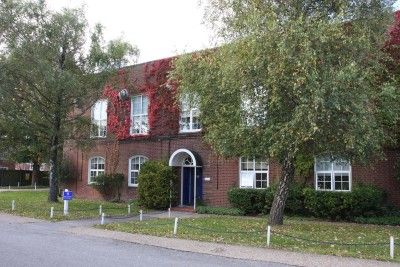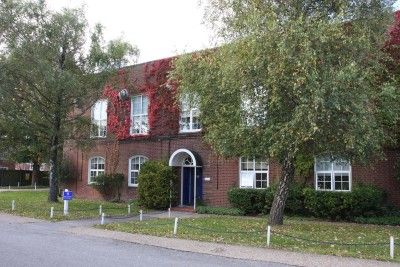 Firestone's RubberGard EPDM membrane has been used to refurbish the roof of heritage and educational charity Wessex Archaeology in Salisbury; the home of experts from Channel 4's Time Team.
The 250m² flat roof had been leaking for some time and had undergone a number of patch repairs over the years but none had addressed the problem.
Contractor Saul Bros worked with the company's in-house architect, the client, the local conservation officer and Firestone Building Products to devise the best approach to refurbishing the roof, opting to strip the existing felt roof off and create a new structure using RubberGard EPDM as a covering.
The early 20th century building is located in a conservation area and the improvements to the roof had to be achieved without any visible changes to the external aesthetics. Saul Bros introduced the internal roof trusses to create a 14˚ pitch and removed the parapet wall to put in a new tray system before rebuilding the wall using the original bricks.
Firestone's ISOGARD HD cover board was laid onto the roof to create a smooth and durable surface and the Saul Bros team then laid the RubberGard EPDM membrane onto the ISOGARD HD cover board as a fully adhered system with a 50mm overlap at each seam.
The membrane was terminated 300mm up the side of the parapet wall to ensure a watertight seal before being finished with lead flashings around the perimeter.
The project was Saul Bros' first scheme using the RubberGard EPDM system and the installation team was trained at Firerstone's Cheshire headquarters before the scheme began on site.
Firestone's technical team also visited site during the design phase to advise on specification, spent the first few days of the scheme on site with the contractor and visited site again during the programme.