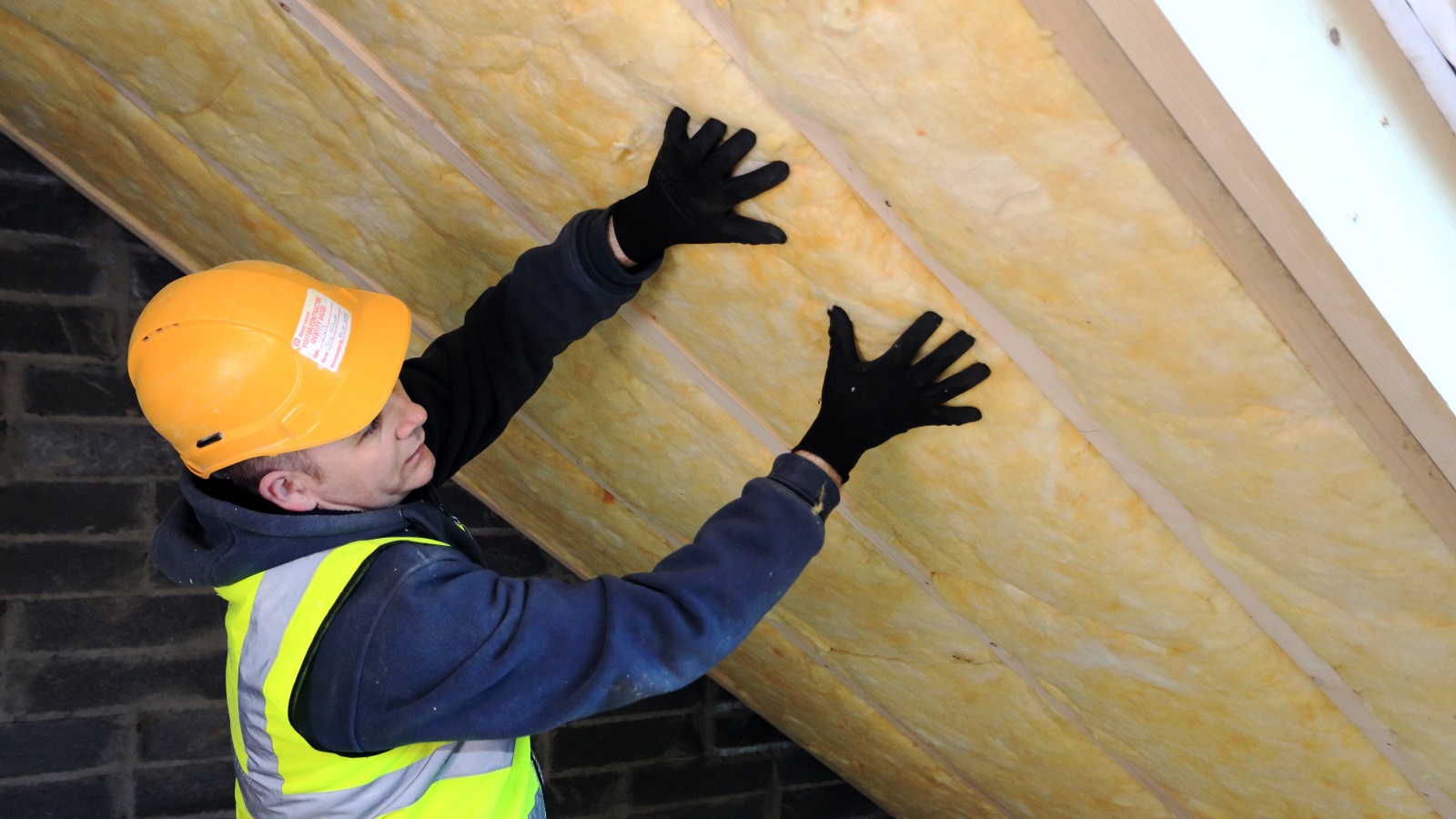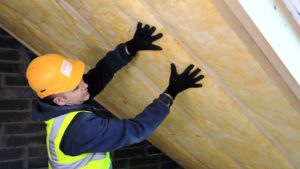 Insulation manufacturer – Saint-Gobain Isover – is introducing an innovative pitched roof range, Metac, to the UK market. The lightweight, glass mineral wool solution is a highly cost-effective form of insulation for habitable roof spaces and offers excellent thermal and acoustic properties.
The Metac range is easy to handle, cut, and install and can be friction fitted between rafters. This helps to eliminate air gaps and ensures optimal thermal and acoustic performance in a building. The range is self-supporting, which means it won't slump or give way when being installed between the rafters.
When installed in conjunction with Isover's innovative Vario XtraSafe membrane and accessories, the full system will also help improve the airtightness of the building and protect the structure from damage caused by moisture.
Stuart Dumbarton, senior product manager at Isover, commented: "The industry is experiencing price inflation with certain rigid foam insulation materials, due to the increasing cost of chemicals used in their manufacture. Add into the mix issues with restricted availability and we're seeing more customers actively seeking out more cost-effective and readily available solutions for pitched roof rafter applications, such as glass mineral wool.
"The Metac range has excellent mechanical properties and is much easier to accurately fit between rafters than rigid foam boards. With a thermal conductivity of 0.034W/mK and a choice of thicknesses and installation options, specifiers can meet a wide range of U-values and reduce heating costs for homeowners."
Using Metac also gives the added benefit of improved acoustic comfort within the attic space, helping to reduce rain, wind and traffic noise. Metac has an A1 Euroclass fire rating – the best attainable – and is manufactured from up to 80 per cent recycled post-consumer glass.