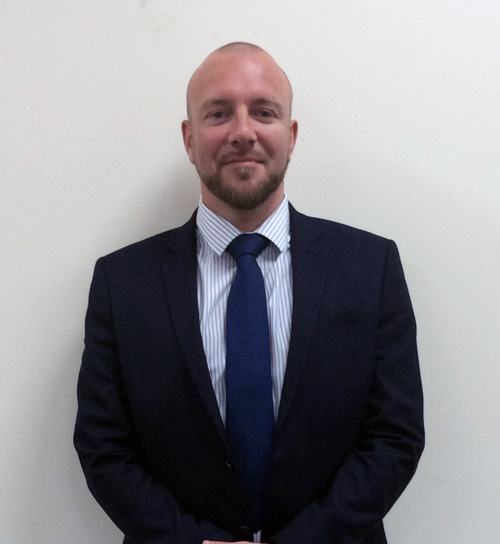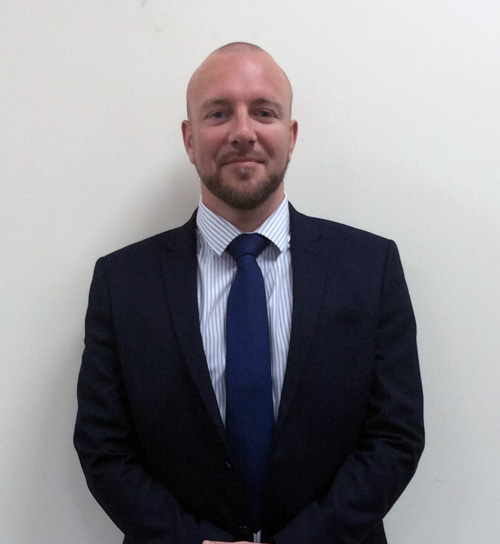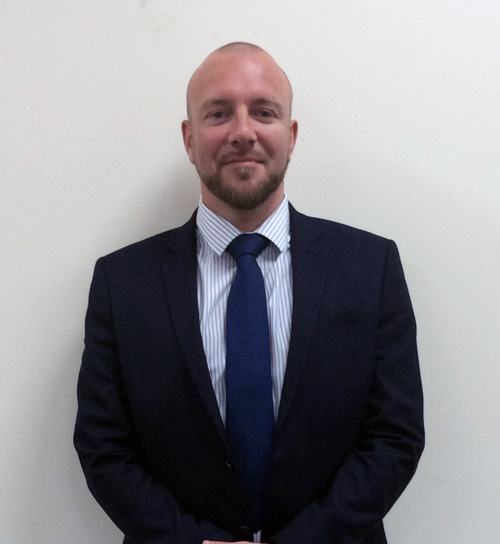 Profiled sheeting may look industrial, but its use on both commercial and residential projects is on the increase. Adam Botterill, sales director at Marley Eternit, says it is actually very simple for any roofing contractor to fit, as long as they follow installation guidance from manufacturers.
Whilst profiled sheeting has traditionally been used on farm buildings, up until a few years ago it would have been rare to see it featured on commercial applications. However, over recent years we have started to see an increase in the use of corrugated sheeting outside of agriculture.
Traditionally the large sheets are made from metal, such as galvanized steel, and have different profiles, heights and thicknesses. However, I feel fibre cement profiled sheeting offers significant advantages over its metal equivalent when it comes to use on commercial and residential projects.
Whereas the drumming effect of heavy rain on a metal sheet may mean it is not ideal for domestic use, with fibre cement sheets rain sounds the same as it would on a roof fixed with concrete tiles. Unlike steel corrugated sheets, fibre cement doesn't corrode, yet it has the same high coverage rates, durability and longevity. It is also ideal for use on low pitch projects where other roofing materials are unsuitable, as well as for vertical cladding applications.
Together with its sustainability credentials, this is perhaps why fibre cement profiled sheeting is now being used on a whole host of different projects – from smaller builds such as sheds and domestic extensions, to barn conversions, visitor centres and show home marketing suites, all the way through to new build housing developments and business parks.
Many roofing contractors may not have used profiled sheeting before because of its primary use on farm buildings. However, this is starting to change and there is now much more opportunity for contractors to install fibre cement profiled sheeting on their own projects and a greater chance they will see it appearing in specifications in the near future.
For contractors who haven't used profiled sheeting before, they shouldn't be put off by the size and industrial look of the panels. Fibre cement profiled sheeting is actually very simple to install and doesn't require specialist skills. It can be done by any roofer, as long as they follow the manufacturer's installation guidance. Even if contractors have installed metal profile sheets in the past, there are some differences so following fixing advice is very important.
Marley Eternit is the only UK manufacturer of fibre cement profiled sheeting and we offer two different products, both with a life expectancy of at least fifty years. Profile 3 is our smaller sheet, it is easy to handle and tends to be used for domestic buildings such as garages, sheds, extensions and new build developments. It can be used down to a minimum pitch of ten degrees.
Profile 6 comes in larger sheets and can be used down to a minimum pitch of just five degrees. It was originally designed for use in agricultural, industrial or commercial applications, but now we're seeing it increasingly being specified for residential projects too.
As the use of fibre cement profiled sheeting continues to grow on both residential and commercial projects, then more and more roofing and cladding contractors will come across the product.
Profiled sheeting – installation advice:
Fibre cement profiled sheeting can be fixed to concrete, steel or timber purlins and should be installed in accordance with BS 8219, which includes five simple stages:
First of all, the requirements for lapping and sealing are established by checking the map of UK wind zones in BS 8219.
Sheets are laid out starting at the left-hand side of the building, rising in vertical tiers, one sheet wide from eaves to ridge.
To avoid four thicknesses of sheet at the junctions of side and end laps, two of the sheets have the corners mitred so they lay in the same plane. The angle and size of mitre is governed by the end and side lap dimensions.
There must be two fasteners per sheet per purlin. Holes through the sheet must be drilled, never punched, and be 2mm larger than the fastener diameter.
Laps are sealed with a butyl strip sealant, the size of which depends on the profile. This creates a windproof joint and protects the fixing holes from wind driven precipitation.
Contractors should always check the manufacturer's specific guidance for more precise installation details and dimensions.
Fasteners are dependent on framework and build up.
For advice on how to use profiled sheeting on your projects, technical support, or installation guides, visit: www.marleyeternit.co.uk