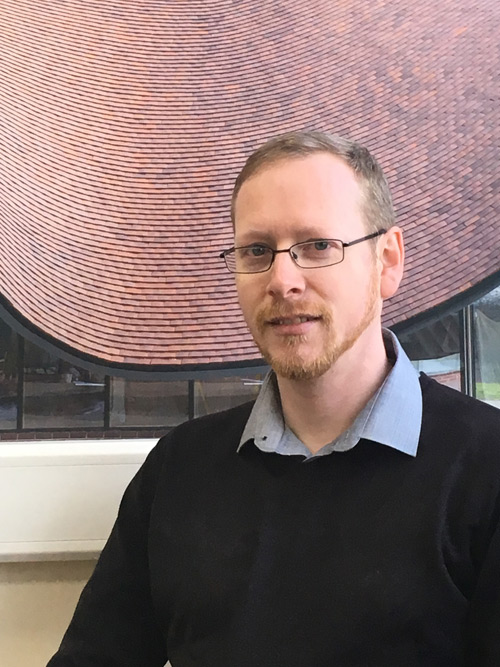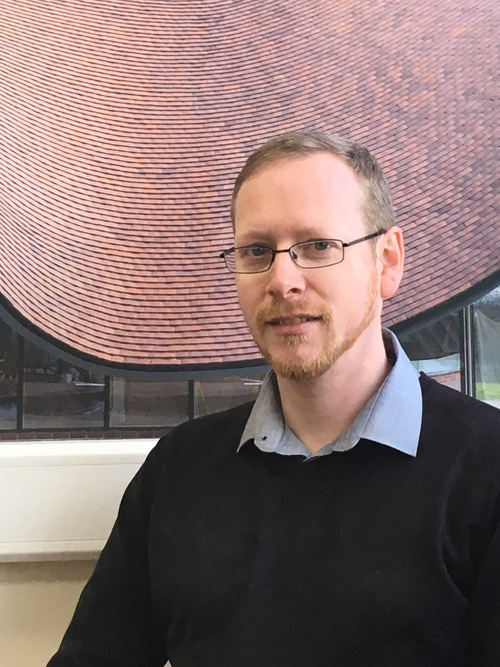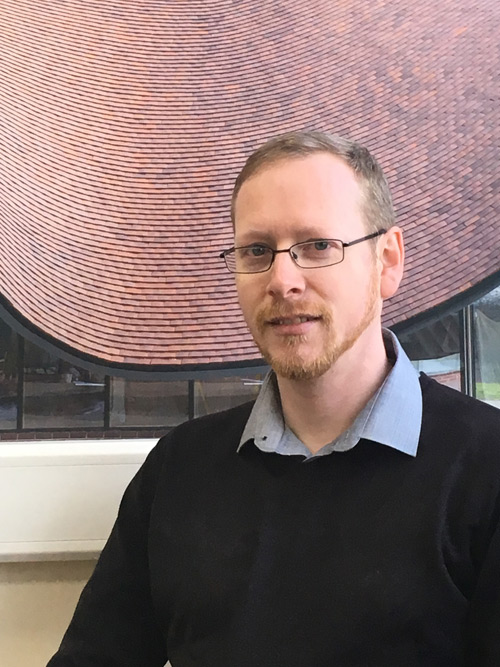 New homes today are thankfully far more energy-efficient than in the past, thanks to changes to Part L of the Building Regulations. However, the increased levels of thermal insulation and air tightness, in both new and refurbished buildings, have led to a greater risk of damage from condensation if the roof isn't ventilated adequately.
Moisture in the form of condensation can develop on the underside of roof tiles and slates, as well as the roof underlay, causing droplets to form in the batten void and roof space. This can cause damage to timber battens, rafters, fixings and insulation, not to mention any possessions left in the loft. In the worst cases, the build-up of condensation and moisture can be so severe that it penetrates the ceiling, causing damage to the rooms below.
Condensation is caused by warm moisture-laden air from within the building being moved, partly by diffusion through the ceiling, but mainly by convection which drives air through any gaps and holes around pipes and the loft hatch into the colder loft and roof voids. Here it condenses on colder surfaces such as underlay, tiles and metal fixings.
Correct ventilation to avoid condensation
There is one clear solution to avoid the risks associated with harmful condensation – and that is correct ventilation. The best way of achieving this is to comply with BS 5250:2011+A1:2016 'Code of practice for control of condensation in buildings' and BS 9250:2007 'Code of practice for design of the air tightness of ceilings in pitched roofs'.
However, our site services team and technical advisory service often receive enquiries where homeowners discover moisture within the loft space which when we investigate the cause, it is usually condensation forming due to insufficient ventilation provision when the roof has been installed. Obviously it is a costly process for housebuilders and contractors to then go back and rectify these mistakes and repair any damage caused by condensation in the building.
Here we take a look at some of the most common ventilation mistakes and how to prevent them: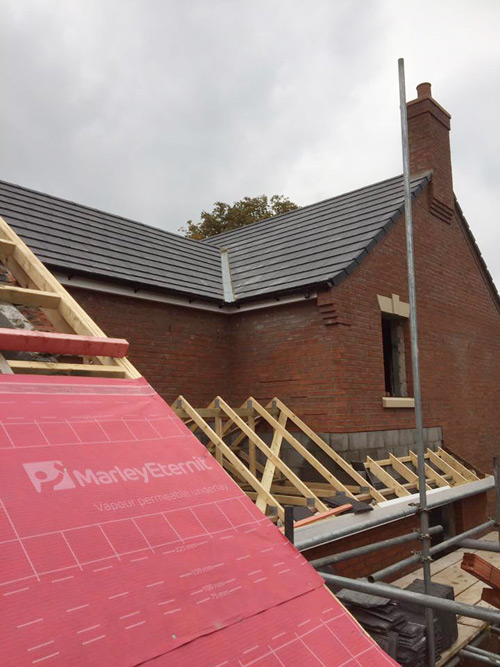 1. Using a breathable membrane as the only source of ventilation.
Without a doubt, this is the ventilation problemthat we see most frequently. In our experience, the term 'breathable' underlay is quite often misunderstood because it suggests that ventilation is not required. However, the British Standard BS 5250, 'Code of practice for the control of condensation in buildings', does not consider the situation where it is proposed to provide no ventilation to the roof void.
As such, roofs will always require some form of supplementary low and high-level ventilation in accordance with BS 5250. This is also a tried and tested approach which avoids placing the heavy long-term burden of effective roof ventilation on one single element.
2. Not using counter battens with close fitting roof coverings, such as fibre cement slates or shingles.
This is another common problem on new homes, or where a roof covering has been replaced. There isn't a one-size-fits-all answer to ventilation and fibre cement slates or shingles – it depends on a number of factors, including what type of underlay you are using.
If you are using a vapour permeable (breathable) underlay, then it needs to be counter-battened to allow adequate ventilation of the batten space. It is therefore necessary to provide a 50mm ventilated batten cavity above the underlay and below the fibre cement slates or shingles (comprising 25mm deep counter batten and 25mm deep tiling batten). This cavity should be ventilated equal to 25mm at the eaves and 5mm at the ridge.
When using a non-breathable underlay, then you do not need to counter batten but traditional low and high-level ventilation must be used (below the underlay and above the insulation) in accordance with BS 5250.
3. Using the same ventilation methods on all pitched roofing projects.
Ventilation is a complex area, with many different variables – e.g. the type of roof covering, size of property, warm or cold roof and whether it has a well-sealed ceiling.
Ventilation is the sum of all of its parts and shouldn't be dependent on one single product or method. Just as you should get a new fixing specification for every project, it is advisable to do the same with ventilation. At Marley Eternit, we are able to offer a range of specification services, to include the appropriate choice of underlay and ventilation systems to ensure secure pitched roof fitting and the lowest possible risk of interstitial condensation.
4. Only using a breathable membrane with interlocking tiles
Because there is a small amount of air openness with interlocking tiles, there is a myth that you don't need additional ventilation if you are using a breathable underlay. However, this is not the case. For the purposes of BS 5250, all variables in the roof build-up, including the external covering such as standard interlocking tiles, must be considered for the sum of the component parts. As such, roofs will almost always require supplementary low and high-level ventilation.
5. Increasing insulation depth and not changing ventilation / eaves vents
If you're increasing the loft insulation, then you need to check ventilation hasn't been compromised as this can produce a condensation problem. If there is eaves ventilation then it is important that the effective air path is not blocked. Where insulation at ceiling level is more than 300mm deep, then we now offer the Universal Eaves Vent Plus system, which has a wider rafter roll and ensures airflow.