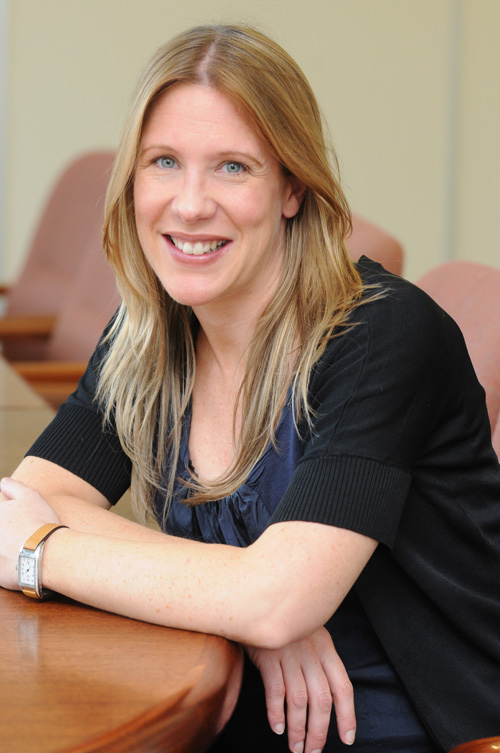 Although 2017 hasn't been without its challenges, overall it has been a positive year for the roofing industry, mainly driven by the increase in private housing. This looks set to ramp up even further in 2018, with the Government committing £44 billion for the largest house building drive in decades and promising to build 300,000 new homes each year until the mid 2020s.
This is a great opportunity for roofing contractors, who may find themselves in the fortunate position of being able to choose which projects they want to work on. Yet, we all know that delivering this amount of new housing starts won't be easy – successive governments have tried and failed to deliver the amount of new homes that are needed each year. Whilst we are building more houses than before the financial crisis, there will need to be a dramatic increase in construction to meet the Government targets. In fact, the last time the UK built 300,000 new homes a year was 1969.
Hurdles
Without a doubt, one of the biggest hurdles to overcome will be the labour shortage and we know this is something that is concerning many contractors. There has been a lot of positive work in this area with an increase in apprenticeship schemes and a recent CITB survey showed that more young people are interested in pursuing a career in construction than ever before. However, it will take time to get the skilled workers through and in the meantime, the industry faces a skills gap that needs to be plugged.
As a manufacturer in 2018, we will continue to focus on how we can help contractors deal with this challenge, through a combination of training, technical support and product innovation. Over the last year, hundreds of people have completed courses at our training centres, our technical team has provided support to roofers over the phone and contractors have had access to a whole range of digital tools, such as our Sitework Guide app.
As well as traditional products, our R&D team continues to focus on developing tiles and accessories that are even quicker and easier to install. Our easy-to-fix clay pantile, Lincoln, is a good example of this and we have received very positive feedback from roofers who have used it on their projects. Throughout 2018, we will continue to listen to feedback from roofers to see how product improvement and innovation can make life easier for them.
Quality
With such ambitious housing targets, the whole industry must be clear that this growth in output must not come at the expense of quality or safety. Indeed, the health and safety of roofers has to be the main priority for the sector in 2018. There are frequent reports of roofing accidents in the construction media and HSE data reveals there were 30 UK construction industry fatalities in 2016/17, including 12 falls from height. Safety is often cited as a worry for those entering the industry and in a recent CITB survey, 46% of young people were concerned about safety issues when asked about a career in construction. So, in 2018 we will be continuing to raise awareness about safety on site, with our winter safety and safe in the sun campaigns.
Since the introduction of BS 5534, there has been a clear improvement in the security of pitched roofing, with most contractors now using dry fix systems for new build projects. In 2018, we hope to see this continue throughout the RMI sector, where all roofing work should be done to the British Standard, but in some cases isn't.
BS 8612
The quality of pitched roofs will continue to come under scrutiny in 2018, with the launch of the first ever Dry Fix Standard at the end of January. BS 8612 will set minimum performance criteria for dry-fixed ridge, hip and verge systems. This is good news for contractors because it will make it easier to differentiate between systems and hopefully reduce the number of inferior products on the market. Whilst most of the onus is on manufacturers, roofing contractors do need to make sure they use compliant dry fix systems. BS 8612 only sets a minimum quality standard, so they should also be aware that there will still be performance differences between compliant products.
BS 8612 will also introduce some changes around batten end fixing for dry verges. To help contractors comply with this, we will be launching a new batten end clip, which is a quick and easy way of achieving a secure fix into the centre of the batten.
The industry has seen a lot of changes to improve the security of pitched roofing over the past few years, with the introduction of BS 5534 and now the BS 8612 standard. We also expect that 2018 will see a continuing focus on the quality and safety of building materials, with the Government's review of Building Regulations. It is therefore important that contractors partner with trusted manufacturers who can provide the assurance of safe and compliant roof systems, backed up by full technical support and warranties.
Whilst there is ongoing uncertainty surrounding the impact of Brexit and the looming March 2019 deadline, there is a huge opportunity for the roofing sector in 2018, and contractors and their supply chains will need to work closely together in order to make the most of this growth potential.