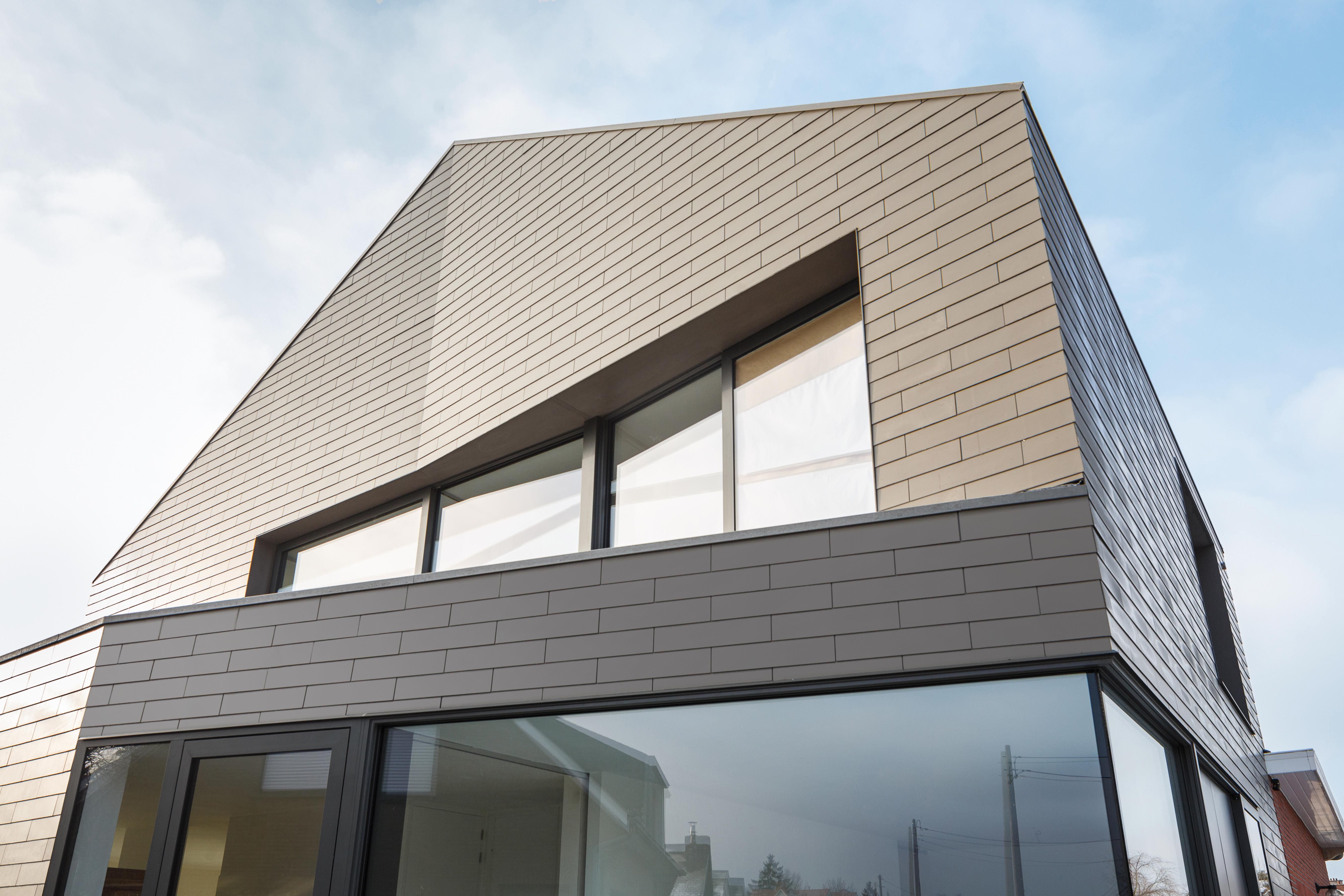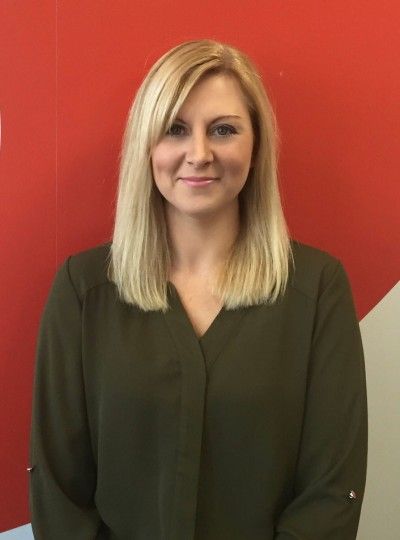 The house-building sector is coming under increasing pressure to dramatically increase the number of new homes built in the UK. Whilst last year saw a 21% increase in the number of new houses completed, at just 142,890 properties, that is still significantly under the 250,000 needed to meet the annual housing shortfall in this country.
The latest figures also show that the average length of time it takes developers to complete a house has jumped from 24 to 32 weeks. The Government has committed to building one million new homes by 2020 and it is clear the industry will have to diversify its construction techniques to build such a large volume of houses in such a short timescale. Indeed, there are some commentators who believe the Government could force developers to commit to rapid construction to meet these targets.
Housebuilders themselves have been seeking alternative methods of construction to boost housing output and tackle the skills shortage. For example, Barratt is already looking at a range of possibilities to increase build speed on a number of sites.
In fact, there are clear signs that advanced construction methods, such as offsite and modular assembly, are gaining momentum and it is hardly surprising given the timescales. Homes built using offsite methods, such as timber frame, can be built in a few weeks rather than a few months. Last year, Barratt said it planned to deliver 3,000 homes using offsite techniques and Legal and General Property is already building modular housing at its factory in Leeds. The Government is backing this alternative construction approach through its Affordable Housing and Housing Zones programmes.
Weight of roof coverings & façades
When looking at advanced methods of construction, the weight of roof coverings and façades becomes very important. For example, the big advantage of using a timber frame constructed offsite means that not only can it be erected very quickly on site, but because it is lightweight, the house is much cheaper to build. The less material used in the building, then the lighter the overall weight and the less foundations required to support the structure, resulting in a significant cost saving on the overall build. There is growing interest in the use of timber frame buildings rather than traditional masonry because it reduces dependence on bricklayers, which is one of the trades hardest hit by the skills shortage.
When using a lightweight timber frame, our fibre cement slates are the ideal solution because they only weigh around 20.4kg/m², which is less than half the weight of our thin leading edge concrete tile. They can also be installed much more quickly than natural slate whether on site or in a factory as part of modular construction.
If housebuilders want to create lightweight buildings to increase speed and reduce costs, then they have to use a lightweight roof covering and fibre cement gives the contemporary slate aesthetic that is very popular in new housing, at a much lower weight, while still being very cost effective. It's a great option for roofing contractors to suggest to any of their customers looking to significantly bring down the weight of the roof, as it can half the load.
When it comes to the walls, using a fibre cement slate façade, like our Vertigo system, can have significant weight savings over brick and block. Using a block and timber frame with Vertigo offers a lightweight façade of just 283 kg/m², compared to a weight of 334kg/m² for traditional brick and block – over 15% lighter.
Vertigo also has the added advantage that it can be used for both offsite and modular assembly, as it is easy to fit the panels to the frame offsite, or they can be installed very quickly once the timber frame is erected on site.
We have seen growing demand for fibre cement slates in new build housing over many years because of its cost effectiveness, aesthetic and sustainability benefits. Now, for housebuilders that are looking to diversify construction techniques to build faster, in my view fibre cement slate offers even more advantages as a roofing and façades material. Its light weight and quick speed of installation make it the ideal solution for offsite and modular construction, where both time and weight is of the essence.