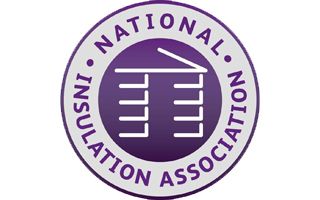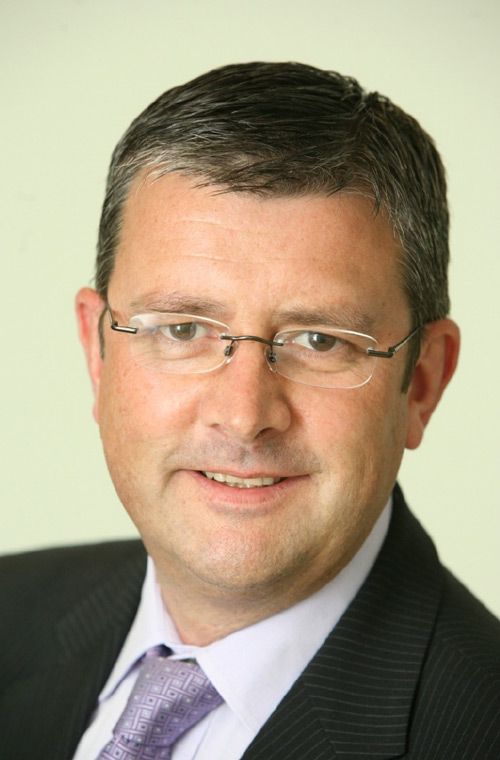 The National Insulation Association (NIA) has announced that it is undertaking a range of activities with industry partners as part of its on-going work to improve the quality and standards of insulation installations, provide reassurance to householders and specifiers and support to its members.
Recent work carried out by the NIA includes:
– Collaboration with BTOpenreach in developing a new process for installers of external wall insulation (EWI) to notify Openreach prior to installation so they can survey the properties and carry out any enabling works.
– Working with the Heating and Hotwater Industry Council (HHIC) and British Standards Institution (BSI Group) in developing new industry-wide best practice guidance and a specification for dealing with appliance flues, combustion air ventilators, fuel supply pipework and fittings during the installation of EWI.
– Currently working with the Building Research Establishment (BRE) in the development of industry-wide best practice guidance and a specification for the initial assessment and survey of buildings to receive solid wall insulation.
– Working alongside the Solid Wall Insulation Guarantee Agency (SWIGA) and British Board of Agrément (BBA) in strengthening the quality assurance frameworks and surveillance of solid wall insulation.
The NIA says this work is in addition to its strict membership criteria and Code of Professional Practice that applies to its registered installers.
Neil Marshall, CEO of the NIA, said: "As the leading industry trade body for insulation in the UK we are committed to improving quality standards. We are feeding into the independent review of quality standards and consumer protection currently being undertaken on behalf of Government. In carrying this out we feel it is important to work with other leading industry bodies to ensure a holistic and robust approach."
With this announcement comes the formation of an internal dedicated new working group established with the intention of closing, what the Association has identified as, a gap in the market and need for an industry body to educate specifiers and building owners in the new build, SME and commercial sectors on the benefits of insulation and the solutions available.
The Association says that this group should also make recommendations to Government and other key stakeholders on new policies to stimulate activity in these particular sectors and will comprise of industry experts to take this work forward.