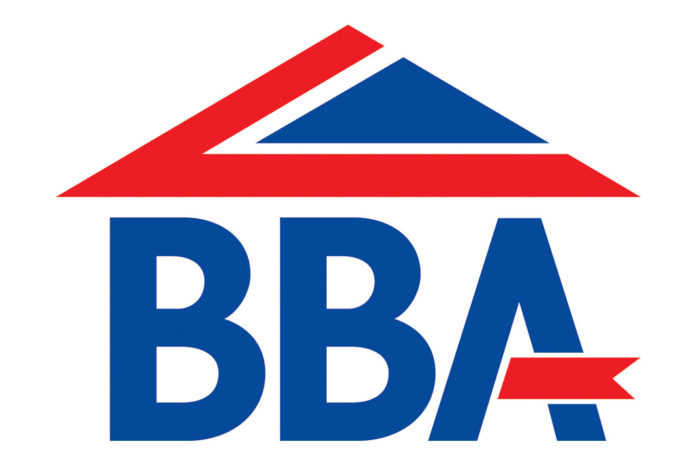 The British Board of Agrément (BBA) has launched a new portal for its clients which, aims to improve live project information sharing and allow clients to check the status of their certificates more easily.
With the aim of delivering a more streamlined customer communications strategy, the portal, which has been undergoing extensive testing in-house and with selected external users representing different customer sizes, product sectors and certificate development stages, will be rolled-out in stages with the first delivering live project updates, full certificate details, review schedules, financial information and direct contact with the BBA's client services team.
Future developments may include embedded payment gateways, project file sharing, enhanced communication opportunities, project dashboards for managing internal communications and action alerts.
Peter Webbon, sales and marketing director at the BBA, who believes the new portal delivers exactly what building product manufacturers have been asking for, said: "The product certification process can often be a complex one and we are committed to making it as smooth and efficient as possible. Launching a dedicated BBA client portal is a critical next step in our drive to support our customers, work more closely with them and better understand how their businesses work, the demands they face and how we can support their product development and innovation more effectively.
"Clients have been asking for the certification process to 'go digital' for a while now and it's an aspiration that we have shared with them. This is the first step in that direction and a really exciting one that we hope will deliver a slicker and quicker process for our customers with much easier access to project timelines and certification information."
>> To read more about the BBA's developments in the news, click here.