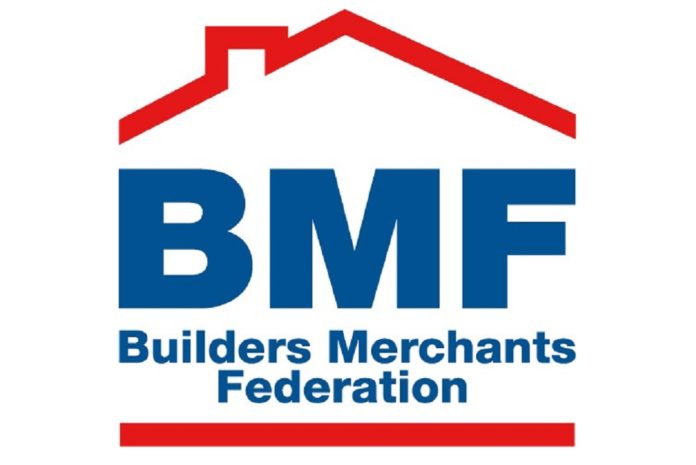 The Builders Merchants Federation (BMF) is encouraging its members to take advantage of the government's new £2 billion Kickstart Scheme, by providing full administrative support to simplify the engagement process and enable every BMF member to participate.
The Kickstart Scheme is the government's post-COVID regeneration tool to enable employers to offer high-quality six-month work placements to young people aged 16-24 who are at risk of long-term unemployment and are currently claiming Universal Credit.
Employers will be able to claim 100% of the National Minimum Wage for their charge, up to 25 hours, plus the associated employer National Insurance and minimum automatic enrolment contributions.
The BMF believes this is a tremendous opportunity for BMF members to bring young people into their business and help them to identify future apprentices. However, the complexities and time-consuming administration of the scheme may prevent some from applying. The BMF has introduced a new service to overcome these issues and open up the scheme to every BMF member wishing to participate.
Carmen Daley, operations manager at the BMF Apprenticeships Plus, said: "One of the largest barriers to entry is the requirement that employers undertake a rigorous application process and have at least 30 placements available. To ensure all BMF members have access to this incredible opportunity, the BMF Apprenticeship Plus team is offering a dedicated Kickstart Support Service.
"As well as providing an access route for those who do not meet the minimum number of placements, the managed service oversees all practical and administrative elements of the initiative, making it as simple as possible for all BMF members to engage."
To find out more about the BMF Kickstart Support Service, or to register your interest, please contact Carmen Daley on 07496 370 224 or via email at carmen@bmfapprenticeshipsplus.co.uk.