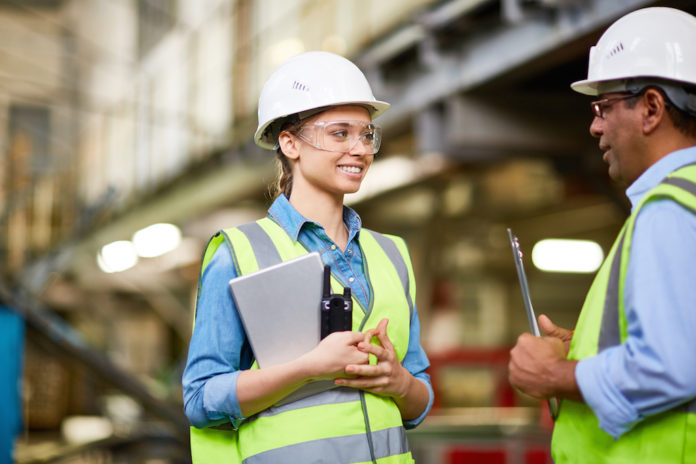 As part of the government's 'Plans for Jobs' initiative, a new £2 billion Kickstart Scheme is set to create hundreds of thousands of new, fully subsidised jobs for young people across the country.
The six-month placements are open to those aged 16-24, who are claiming Universal Credit, and who are at risk of long-term unemployment.
The placements will be available across a range of different sectors in England, Scotland and Wales.
The government will fully fund each Kickstart job – paying 100% of the age-relevant National Minimum Wage for 25 hours a week, plus associated employer National Insurance contributions and employer minimum auto-enrolment pension contributions.
Employers can top up this wage, while the government will also pay employers £1,500 to set up support and training for people on a Kickstart placement, as well as helping pay for uniforms and other setup costs.
The jobs will give young people – who are more likely to have been furloughed, with many working in a variety of sectors that have been hit by the pandemic – the opportunity to build their skills in the workplace, and gain experience to improve their chances of finding long-term work.
There is no cap on the number of start places, however, only businesses offering 30 or more placements can apply for funding.
If you are offering fewer than 30 placements, then you can partner with other businesses and apply for funding through a representative.
If you are a representative applying on behalf of a group of employers, you can get £300 of funding to support with the associated administrative costs of bringing together these employers.
The scheme, which will be delivered by the Department for Work and Pensions will initially be open until December 2021, with the option of being extended.
Employers can find out more information about the Kickstart Scheme by clicking here.