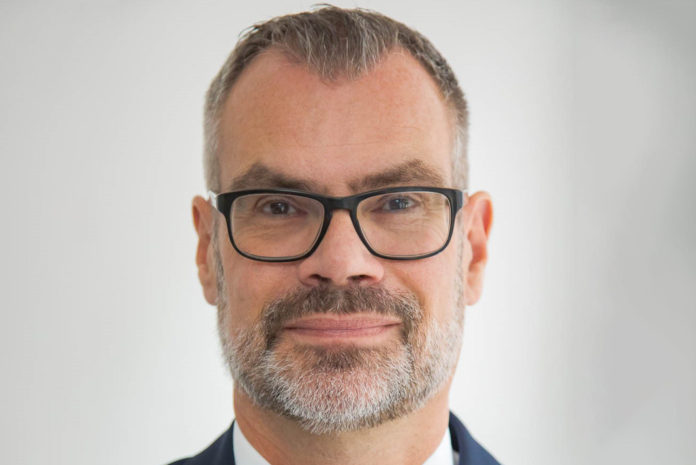 The government must use the forthcoming Budget to bring forward greater investment in the construction sector to help boost jobs and activity, says the Federation of Master Builders (FMB).
This is in response to Office for National Statistics (ONS) construction data published on 12 August, which found that output fell by 35% in the second quarter of 2020, driven by record falls in new work and repair and maintenance.
Brian Berry, chief executive of the FMB, said: "The government must use the forthcoming Budget to invest in our housing stock, both newbuilds and improving our existing buildings. This will support recovery in the construction industry and create jobs.
"Construction output plummeted during the coronavirus lockdown, contributing to the UK officially entering a historic recession during the second quarter of this year. While we know that the industry is slowly recovering, output is struggling to regain pre-coronavirus levels.
"The government must prioritise bringing forward planning reforms and investing in local authority planning departments to help house builders start building out new sites swiftly. Investment in construction apprenticeships is also important, as this will create jobs for young people in a sector that has historically struggled with skills shortages."
Brian concluded: "Investing in our existing buildings offers opportunities for communities across the UK, and is labour-intensive work. I'm calling for an ambitious national energy efficiency retrofit strategy that builds on the Green Homes Grants scheme, to give long-term confidence in this growing market and to achieve the scale of change that's needed.
"In conclusion, construction recovery must have local builders at its heart. These small firms employ local people, compete on reputation by delivering high quality work, and train the majority of apprentices in the industry."
Picture caption: Brian Berry: "I'm calling for an ambitious national energy efficiency retrofit strategy that builds on the Green Homes Grants scheme, to give long-term confidence in this growing market and to achieve the scale of change that's needed."