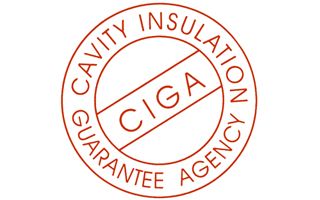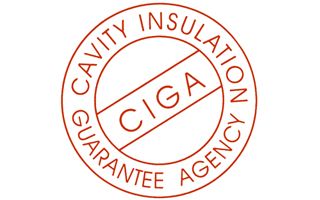 The Cavity Insulation Guarantee Agency (CIGA) says it has celebrated a successful year of change with the publication of its second Annual Review.
Over the last twelve months, CIGA has completed a programme of reform to improve the organisation's customer services.
This programme has seen CIGA appoint an independent Alternative Dispute Resolution (ADR) provider, implement a CRM system and hire three new customer service agents to improve the capability of its customer service team.
Additionally, CIGA has adopted an enhanced performance standard to resolve 80% of cases within 20 working days, as well as appointing three new non-executive directors in a bid to expand the breadth and expertise of its board.
These reforms follow CIGA's commitment to adopt all the recommendations made by the consumer champion Teresa Perchard in her report released at the end of 2015.
The Association says the measures put in place have already had an impact on customer satisfaction, with a recent telephone survey having revealed that 76% of customers agreed that CIGA was happy to help them solve their problem and 60% felt overly confident that their case would be successfully resolved.
Teresa Perchard, consumer champion, said: "CIGA has made good progress to establish better policies and procedures for dealing with complaints, including ambitious targets for responding to complaints in line with the Best Practice standards CIGA has set for registered installers.  
"CIGA now has a policy on responding to consumers who may be vulnerable, and it is much clearer for customers, as well as CIGA and registered installers, what the process is in the event of a dispute. 
"It is good that customer satisfaction with CIGA's response has improved, but there is still some way to go before all customers who report problems with their cavity wall insulation receive an efficient and fair response."
Having seen the organisation through these reforms and driving improvements across the board, Gerry Miller, chief executive of CIGA, also announced that he is stepping down as CEO to focus on commercial aspects of the Agency.
CIGA will now look for someone with specialist customer service know-how to take the reins.
Mr Miller commented: "It has been an exciting year for CIGA and I am very proud of the change the agency has achieved over the last year, which has seen the company make significant improvements across the board. This year's Annual Review is testament to this.
"We recognised in early 2015 that both CIGA's and the industry's customer services was not up to scratch. The changes we have implemented over the course of the year will help address this.
"We must not rest on our laurels however and the next 12 months will see the organisation work to build upon the comprehensive programme of reform carried out this year and embed the improvements in customer experience that we are committed to delivering."