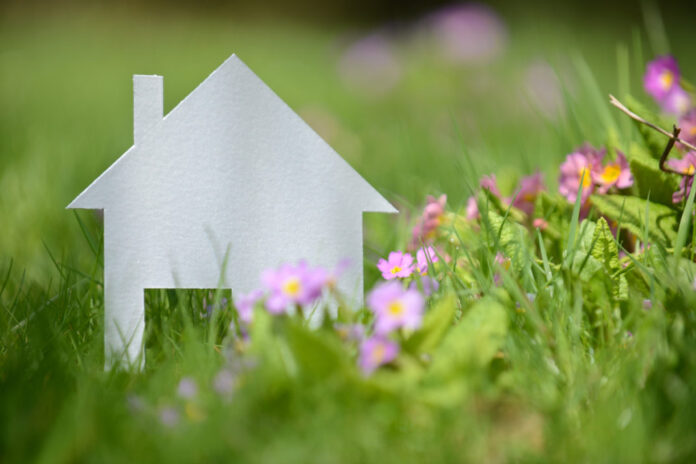 Five more firms from the UK construction industry have signed up to the Construction Leadership Council's (CLC) CO2nstruct Zero campaign, bringing the amount of supporting companies to over 180.
The five latest firms to sign up are:
Balfour Beatty
Fairhursts Design Group
NBS
RD Group
William Hare
Richard Robinson, deputy co-chair at the CLC, said: "CO2nstruct Zero's reach and influence continues to grow and we warmly welcome our newest business champions who will further strengthen a diverse group of organisations from across the construction sector.
"The scale of change needed to achieve net zero cannot be overestimated, whether that be the retrofitting of buildings or the manufacture of low carbon materials. However, by working together, sharing best practice and holding ourselves to account, we can get where we need to be by 2050."
>>Read more about the CO2nstruct Zero campaign here.