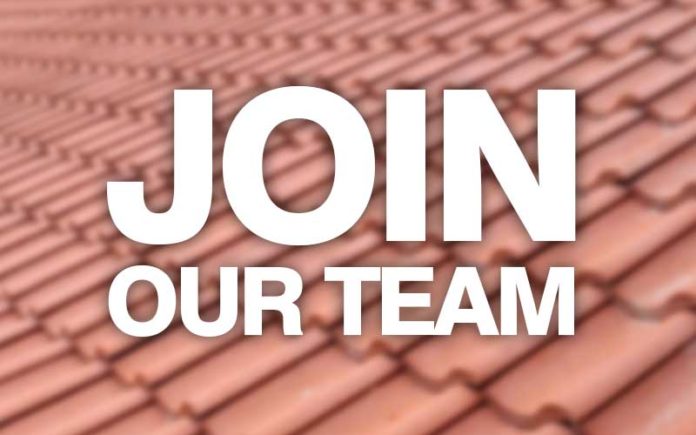 The number of job vacancies now available in the construction industry is back up to pre-COVID levels, according to Office for National Statistics figures released in December.
26,000 vacancies are currently available in the sector, representing a 43% increase since the last quarter. Construction is one of only three industries that has seen an increase in vacancies overall since the same time a year ago.
Almost a thousand of those vacancies have been uploaded to the Department for Business, Energy and Industrial Strategy funded Construction Talent Retention Scheme (Construction TRS), a recruitment platform launched by the government, construction industry groups and businesses earlier this year [2020].
Chris Jarman, director of the Construction TRS, said: "Every week, we get another 200 live vacancies advertised on our platform. From electricians and forklift drivers, to site managers, customer services, project managers, engineers and office administrators. Employers with vacancies range from large contractors, housebuilders and engineering firms, through to a vast array of smaller regional and local businesses throughout the UK.
"My advice for anyone who's looking for a new role in construction is to go to the Construction TRS website and upload your CV today. You can search for jobs in your trade or profession in your area and sign up for alerts to be told when new jobs are advertised. It's completely free of charge and is simple to use."
Kat Betts, senior resource business partner at Barhale, added: "Applications come through directly to the recruiting companies, which means a faster, more streamlined process. We have a range of great vacancies and graduate opportunities available on the site with more to be uploaded in the new year."
Sarah Beale, chief executive of the Construction Industry Training Board, said: "Throughout the pandemic, UK construction has worked hard to stay open. There is a very strong demand for skilled people in our industry, and with the level of government investment in infrastructure, new homes and retrofitting for reducing carbon, we are expecting a big recruitment drive in the new year."