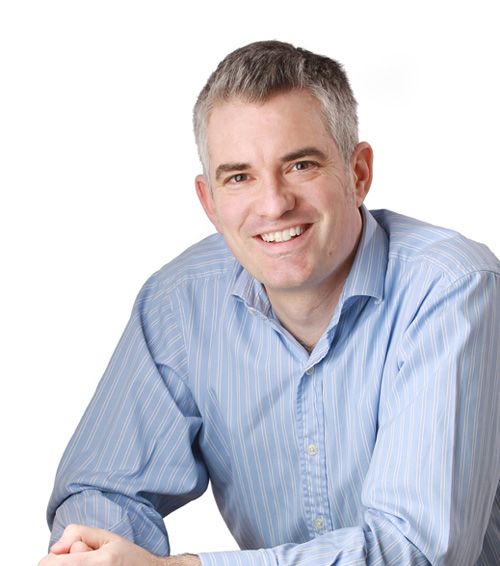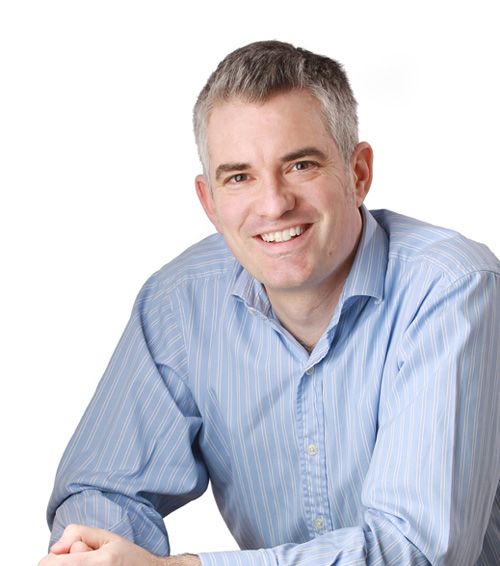 A cross-party Parliamentary group has been unveiled to tackle the national housing crisis and address the shortfall of new homes being built.
A new All-Party Parliamentary Group (APPG) for Housing and Planning is tasked with recommending wide-ranging solutions to reshape the housing market, increase the housing stock for both rental and private ownership, and speeding up building of sustainable housing in the UK, which according to the National Federation of Builders now faces an annual shortfall of 130,000 homes.
The group will be chaired by James Cartlidge, Conservative MP for South Suffolk, who started an affordable housing mortgage service – Share to Buy – before being elected to Parliament in May 2015. Mr. Cartlidge will be joined by four vice-chairs from across the political spectrum: Mark Prisk, Conservative MP for Hertford and Stortford and former Housing Minister; Helen Hayes, Labour MP for Dulwich and West Norwood and former Town Planner; Lord Richard Best, Cross Bench MP and President of the Local Government Association; and Stephen Pound MP, Labour MP for Ealing North.
James Cartlidge said: "Housing is increasingly becoming one of the most critical policy challenges facing local and national Government, and with a Housing Bill pending, it is likely to become more political and controversial. In this context, a cross-party Parliamentary group focused objectively on the national policy challenge of housing offers a vehicle for taking the debate forward in a way that is both positive and constructive. Having spent my working life in the shared ownership housing sector, I am acutely aware of the challenges facing first time buyers, particularly in London.
"Equally, as a rural MP, I recognise the need for development to be sustainable. Ultimately, there are a whole raft of complex issues in housing and planning today but I hope that our APPG can make a real contribution to the debate."
The APPG will be joined by the Royal Institute of Chartered Surveyors (RICS), which will act as secretariat for the Group.
Sean Tompkins, chief executive officer for RICS, said: "We currently need to build in the region of 245,000 homes every year if we are to address the UK's housing crisis, but the solutions we need must be innovative and wide-ranging, but also grounded within a political framework which allows them to be implemented.
"Our Royal Charter and public interest mandate makes our institution well placed to provide the framework for the constructive debates and broad conversations that must happen across the political spheres in order to develop the solutions we need. The RICS believes there are solutions to be found and we look forward to assisting this new APPG with its valuable agenda."
Originally formed under the last Parliament, the APPG for Housing and Planning will look to deliver its first set of recommendations later this year.