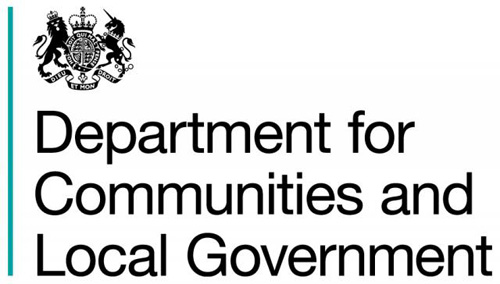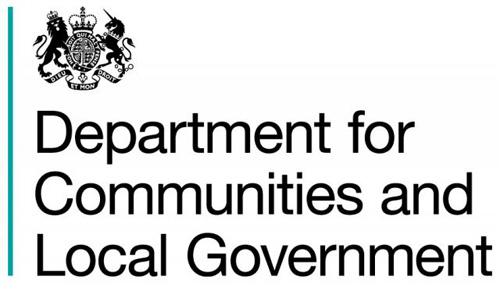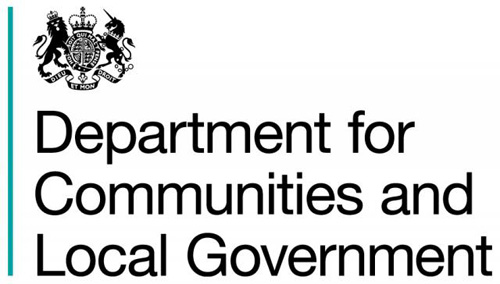 A High Court decision has quashed the new Section 106 affordable housing exemptions policy after two local authorities succeeded in legal action against the Government.
The Conservative-led West Berkshire and Labour-led Reading Borough Council launched action in January after the Department for Communities and Local Government (DCLG) introduced proposals to allow smaller sites (fewer than ten units in urban areas or five in rural) to be exempt from affordable housing contributions.
This would have meant that developers would not have had to pay local authorities' payments that would have been used towards improving local infrastructure and providing affordable housing.
They also proposed small developments did not have to have a percentage of affordable housing, which is required of larger developments.
The local authorities argued that the policy would cause damage to their ability to provide new social housing. According to Reading Borough Council, the exemptions would have had a particular impact and result in a loss of up to 30 affordable homes per year in its area, out of a target of 167. The more rural West Berkshire council claimed it would lose almost a quarter of its affordable housing under the policy.
Mr. Justice Holgate ruled in favour of the councils, claiming the policy was "incompatible" with the statutory planning framework. As a result, the Government has had to remove paragraphs from a section on planning obligations in the national planning practice guidance related to small development policy. It has also had to do the same for the vacant building credit, which offered a financial credit to developers bringing a vacant building back into any lawful use, or demolishing it and replacing it with a new building.
The High Court ruling means the Government will also pay the councils' £35,000 legal costs of bringing the case to court.
Alan Law, West Berkshire's executive member for planning, said: "The judgement handed down today [August 3] confirms that the council were fully justified in challenging this policy change in order to deliver much needed affordable housing and safeguard funding for critical infrastructure such as education.
"This was a concern for the council and by joining with Reading it was demonstrated that this issue was a cross party concern."
Hilary Cole, West Berkshire's executive member for housing, said: "This was a significant victory and I'd like to thank the planning and legal teams for their hard work. They put a good case together and, although it was a tough decision to judicially review the Government, the decision proves we were right to do so."
The Section 106 exemptions has recently been criticised by Local Government Association after a survey of 370 councils in England and Wales found 77% of respondents believed the new policy would result in a smaller number of new affordable homes.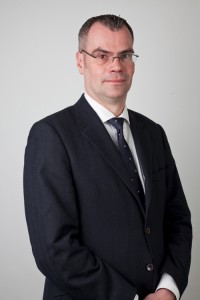 However, the ruling has raised concerns that removal of affordable housing exemptions will serve to heighten the housing crisis. Brian Berry, chief executive of the Federation of Master Builders, said: "This decision threatens to accentuate the housing crisis by casting a dark cloud on small local builders at just the time when these firms are beginning to show signs of real growth.
"Up until only a few years ago, planning guidance contained a national indicative minimum site size threshold of 15 dwellings for affordable contributions. As such, the Government's decision last year to move back to a ten unit threshold is hardly an unreasonable step. Rather it recognised that small firms, which invariably build out small developments, have proportionately higher costs and do not necessarily have the muscle or inclination to challenge local authority demands for affordable housing. The likely response is that they will avoid attempting to build on certain sites full stop and because of this, there will be less homes of all description.
"I would urge the Government to stand its ground on the principle of the ten unit threshold. It could seek to address reasonable concerns that some local authorities have – for instance, there could be some flexibility allowed to local authorities with a very high proportion of small sites. However, the Government should strongly defend the principle of the exemption – it is not appropriate to impose the same level of obligations applied to large, multi-million pound developments to the smallest of developments being brought forward by the smallest firms."
DCLG says it will be seeking permission to appeal against the judge's decision.