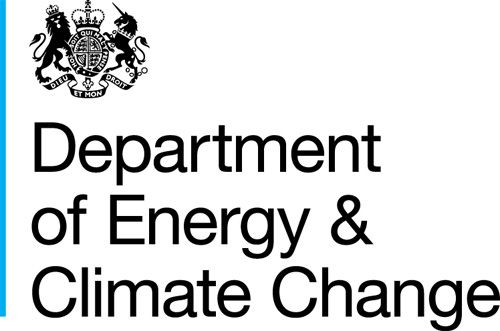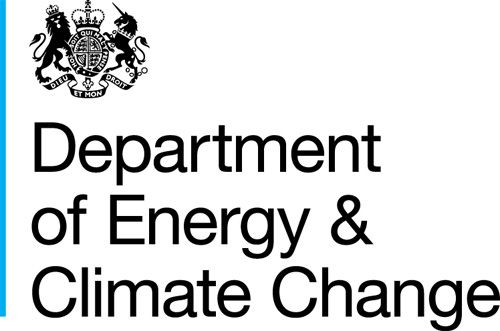 The Government is aiming to develop a new energy efficiency framework to replace the Green Deal in time for the upcoming spending review following the closure of the scheme.
Industry leaders met with Lord Bourne, parliamentary under secretary of state for the Department of Energy and Climate Change (DECC), on July 28 and were told that new measures would soon be under development to provide a long term and stable policy in place of the Green Deal. At the meeting, attendees were encouraged to put forward suggestions for the new set of policies, which will be submitted to the Treasury in time for the upcoming Spending Review.
The review, which will be published on November 25 2015, will set out how the Government intends to invest in priority public services and deliver £20 billion in savings. Government departments are being asked to prepare measures to reduce their budgets by between 25-40%, with DECC already having had its budget cut by £70m in 2015.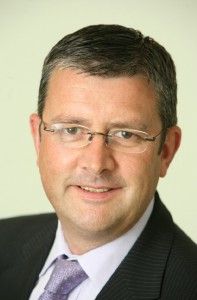 However, Neil Marshall, chief executive of the National Insulation Association (NIA) who attended the meeting with Lord Bourne, told RCI that DECC needs to consider the short term implications of axing the Green Deal before instating a new energy efficiency initiative.
Speaking to RCI on July 29, Mr. Marshall said: "The main point that I raised at the meeting is what happens in the interim. It's obviously going to take time to develop this framework; even if they agree a framework in the autumn, it's going to be well into 2016 until it's implemented.
"The fact that the ECO [Energy Company Obligation] volumes are down, they're developing a new framework, and they've now canned GDHIF [Green Deal Home Improvement Fund] and Green Deal in one fell swoop, it's like a treble whammy for the industry. There's now nothing there that any of us can use to bridge the gap. Unless the Government does something about it and puts in place some transitional mechanisms, we're going to see some pretty big casualties across the piece."
According to Mr. Marshall, the GDHIF provided just over 2,000 Green Deal accredited installers with around 25,000 solid wall insulation jobs alone, all of which have now "effectively disappeared out of the market."
He added: "I made it quite clear to Lord Bourne what the situation was and that they needed to seriously consider some short-term transitional mechanisms, and he basically asked officials to look at it and said that it needed to be factored in to the work they were doing on the framework."
The Green Deal was introduced in early 2013 as the Coalition Government's flagship policy designed to encourage homeowners to install energy efficiency measures in their homes. The GDHIF was introduced following cuts to ECO but the entire scheme failed to gain momentum.
The new framework is likely to propose a new way of funding energy efficiency measures after Amber Rudd, secretary of state for DECC, said in her first speech in the role that future policy should not "encourage a permanent reliance on subsidy."
To read more from Neil Marshall on the closure of the Green Deal, and to find out what Knauf Insulation's John Sinfield has to say on the future of energy efficiency policy, pick up the next issue of RCI magazine, due out on August 14.