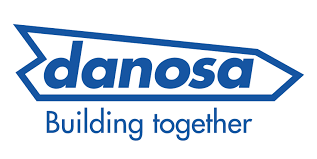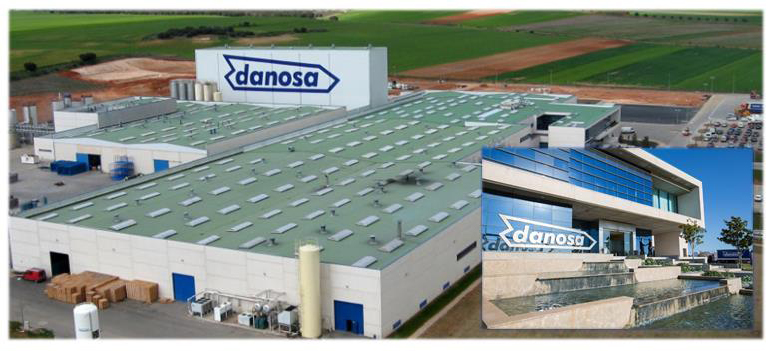 The teams of Cefil UK and Nord Bitumi UK have formed a trading relationship with Danosa SA, in a deal that joins them to a global network of waterproofing, building and civil construction projects.
Danosa says the combined talent will offer the UK market a new level of expertise within the industry, backed by over 50 years manufacturing experience throughout the world.
Danosa currently produces synthetic, bituminous and liquid waterproofing, thermal insulation and acoustic products, as well as an extensive range of geotextiles, drainage & rooflights.
Having established themselves as respected brands within the UK, both Cefil UK – previously supplying synthetic membranes and cold-applied liquids – and Nord Bitumi UK – previously supplying bituminous membranes and hot-applied liquids – are said to be the perfect models for incorporation into Danosa's global strategy.
The companies say their innovative solutions and approach to customer service right through to the construction process have proved to be assets that fit perfectly with Danosa's goal of "building together".
Mark Oakley, managing director for Danosa UK,  stated: "This is an extremely exciting adventure. Customers who have dealt with Cefil and Nord Bitumi know that we are very passionate individuals with service at the heart of our operation.
"People buy from people, and whilst we now proudly carry the name Danosa, our customers can be assured that moving forward this can only bring more innovations and single point waterproofing solutions provided by a worldwide trusted brand."
Danosa UK Limited is a subsidiary of Danosa SA, a global company based in Spain, specialising in the manufacture and supply of waterproofing, insulation, geotextiles, drainage & rooflights. Danosa has several subsidiaries and sales in more than 70 countries.