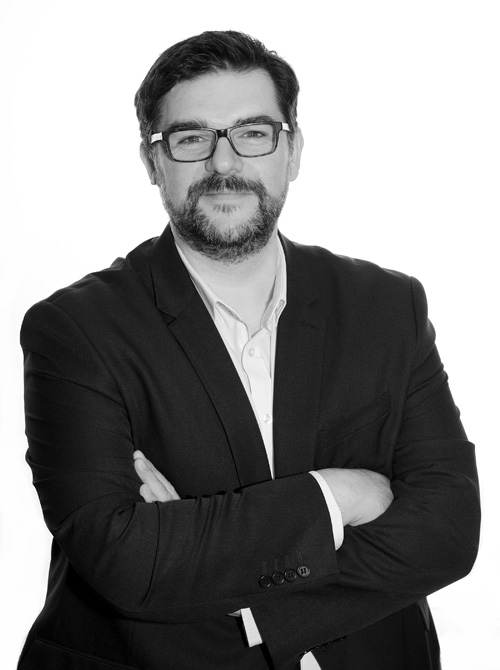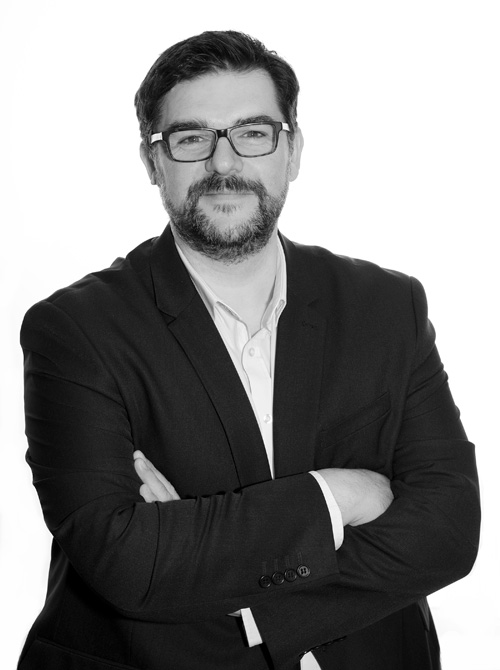 A seminar event hosted by Ecological Building Systems in partnership will the BBA will help to demonstrate why Scotland is 'at the forefront of UK efforts to tackle climate change' when the BBA Seal of Approval seminar tour reaches Glasgow on November 8 at the CSIC (Construction Scotland Innovation Centre).
The Scottish government has recently revised up its target for reducing harmful emissions, pledging to cut them by 90% by 2050. This has led Committee on Climate Change chief, Lord Deben, to declare Scotland's lead in the UK's efforts to tackle climate change, which he has referred to as "well beyond the framework set in Westminster."
Those achievements come as no surprise to Ecological Building Systems, which reportedly supplies many of its sustainable building products to environmentally responsible projects in Scotland. Indeed, the company's active role in the Scottish construction sector is such that it has not only elected the CSIC as its venue for the full-day Glasgow seminar event but has also secured CSIC chief executive, Stephen Good, as the facilitator and keynote speaker for the event, alongside director of Passivhaus Associates, Graham Drummond, BBA senior scientist, Jon Denyer and spokespeople from within the Ecological Building Systems and pro clima teams.
Stephen Good said: "Innovation sits at the heart of everything we do at CSIC and part of our mission is to connect Scotland's construction industry to deliver transformational change. This high level and informative seminar provides an ideal way to achieve that, enabling construction professionals from across Scotland to network, knowledge share and find out more about advanced materials, design and construction practice in optimising energy efficiency, avoiding moisture-related structural damage and achieving healthier indoor environments.
"I'm delighted that we will be welcoming delegates to our Innovation Factory at CSIC, a 35,000ft2 facility designed to enable construction professionals to collaborate and innovate, and I am looking forward both to engaging with delegates and listening to presentations from my fellow speakers."
The Glasgow seminar on November 8 will be the fourth in a programme of five UK-wide events hosted by Ecological Building Systems and the BBA, following similar seminars in Swindon, London and Belfast and proceeding the final date in the tour in Birmingham on November 22.
The events have been put together to celebrate BBA certification of the pro clima Intello Plus intelligent airtight membrane and will provide insights on diverse areas including airtightness, moisture control, Passivhaus design and testing of construction products. Each event will be worth six structured CPD points and will also include product demonstrations and a round table discussion chaired by the keynote speaker.
Niall Crosson, group technical manager at Ecological Building Systems and a speaker at all five events, added: "We share CSIC's philosophy of championing innovation and pioneering ways in which buildings can be designed and constructed to offer greater comfort, energy efficiency and performance.
"We're certain that design and construction professionals in Scotland will find the opportunity to visit CSIC's Innovation Factory very enlightening and benefit from both the presentations and networking at the event."