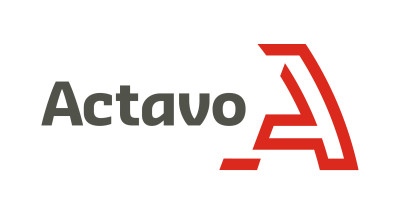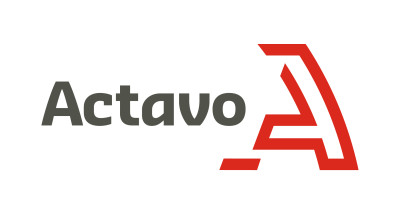 Actavo has announced an improved efficiency to its hire and sales solutions with the addition of 29 new 18 and 26-tonne trucks to its fleet.
The company says that the larger capacity trucks have improved operational efficiencies by enabling it to deliver heavier loads, thereby reducing waiting times.
The new vehicles were sourced from contract hire specialists Fraikin, whom supplied nine 18-tonne Iveco Eurocargo and Hitachi Capital, whom supplied 20 26-tonne Iveco Stralis trucks.
The new vehicles are equipped with a range of safety features including remote-controlled cranes, edge protection and vulnerable road user detection systems. Both trucks feature on-board weighing systems to prevent axle overloading – something that the company says is a real hazard when carrying heavyweight loads such as scaffolding products.
Richard Jack, manager of Actavo's Edinburgh branch, which has taken delivery of two of the 26-tonne vehicles, commented on the impact to his branch business: "These trucks are giving us an extra five-tonne weight capacity, which delivers a number of operational efficiencies. In many cases, it means that we can now complete customers' orders in a single delivery, which saves them time and disrupts their sites less. The benefit to us is that we can deliver to more customers in shorter timescales."
Commenting on the decision to extend its partnership with both Hitachi Capital and Fraikin, Gary Clark, head of fleet at Actavo, said: "We chose to continue partnering with Fraikin and Hitachi Capital because they provide consistent high standards of comprehensive fleet support and share our values. We work well together to keep our delivery promises. Fleet safety and uptime are 'mission critical' for us."