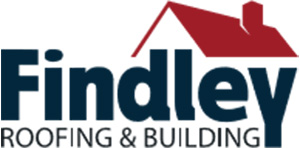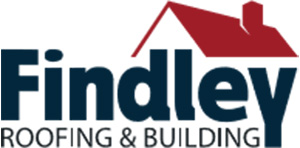 After hearing about the collapse of Carillion, Findley Roofing says it's mission is to help as many of the north east-based apprentices as it can.
Hundreds of 16 to 18-year-olds have not been able to finish their apprenticeships, and have been left without answers. For that reason, Findley Roofing is offering a helping hand to those affected by providing them with a place on the Findley Academy, the company's apprenticeship training scheme. The company currently has a partnership with TyneMet College and South Tyneside College, to train its apprentices.
Findley Roofing has recently relocated to a new headquarters in Hartlepool, and has designed a new training centre. The three-year scheme is said to provide apprentices with comprehensive training and provide them with the opportunity to work alongside the company's team.
If you have been affected by the Carillion collapse, contact Findley Roofing and Building on 0191 417 3422 or send a CV to sales@findleyroofing.co.uk.