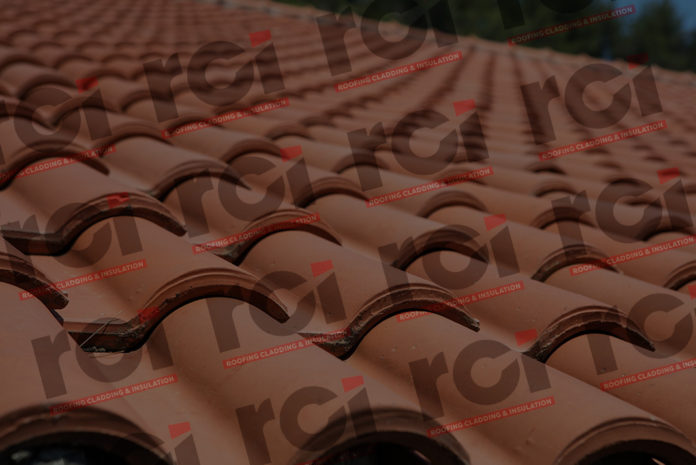 Yesterday [16 February] a fire broke out at the British Lead Mills' (BLM) industrial site in Peartree Lane, Welwyn Garden City.
Speaking about the news, Adrian Farley, commercial director at the company, said: "Yesterday afternoon at British Lead Mills, a fire occurred and was contained in the baghouse on the periphery of our facility. We are pleased to report that all of our employees were accounted for and no one was injured.
"In addition, the equipment and the remainder of the facility have not been damaged or impacted. Our emergency response plan was immediately activated, and we are grateful to the emergency services for their effective response. 
"While the area of the plant serviced by the baghouse will remain closed for repairs, our main business remains unimpacted by the interruption and the plant has resumed normal operations today [17 February] with all employees returning to work."