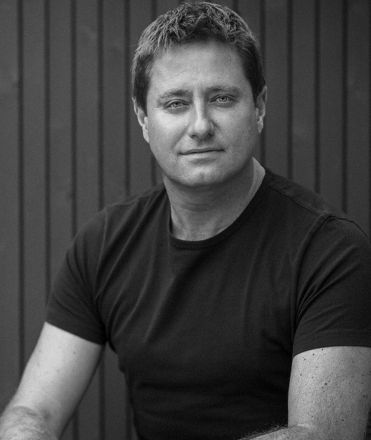 George Clarke, the architect and television presenter, will be the keynote speaker at the Builders Merchants Federation's (BMF) Young Merchants Conference, which is taking place on October 11 during UK Construction Week at the NEC, Birmingham.
A campaigner and an educator, in 2017, George founded MOBIE – the Ministry of Building and Innovation and Education – an educational charity working with colleges and universities to train and inspire young people to innovate in the design and construction of new homes. George passionately believes that architecture, art and design should be accessible to everyone and has the power to transform and enrich lives.
Whether he is designing a new home, restoring or converting historic buildings or transforming existing houses on television, he recognizes and values the process that enables people to unlock the beauty of where they live. His TV shows have featured everything from brave restorations to newbuilds on a budget, prefabricated or built from scratch, recycled, vintage or new. If their success has one thing in common, it is the value of the team, sharing skills and knowledge.
John Newcomb, chief executive officer of the BMF, said: "George Clarke has said that home is the most powerful form of architecture that affects us all, and his MOBIE initiative is designed to encourage more young people to join careers in the built environment and make a difference. His presentation will be a perfect way to close our first Young Merchants' Conference."
The BMF Young Merchants Conference, which is one of three special events held to celebrate the BMF's landmark anniversary year, is free of charge to current members of the BMF Young Merchants group.  The Conference is also open to anyone aged between 21 and 40, working in the building material supply industry for a small fee. For full details and registration information, contact james.spillane@bmf.org.uk