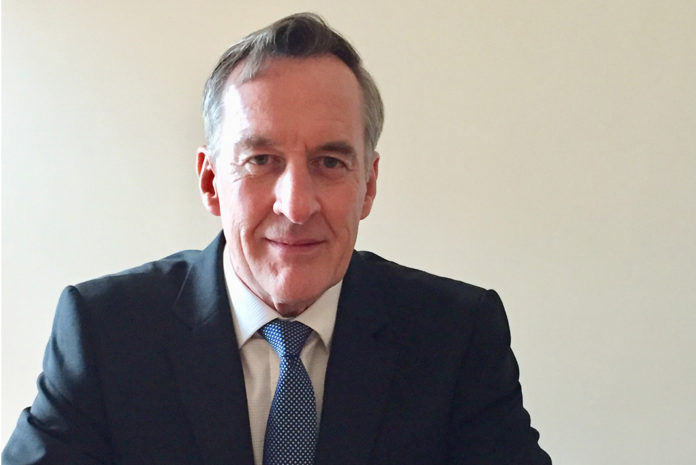 Gary Southgate has joined Hambleside Danelaw as its new business development and specification manager for Zenon Rooflights.
He has worked in the construction industry for around 35 years with the last 20 years specialising in external envelope and façades.
Having experienced life as a contracts manager in various building types for one of the UK's largest privately owned construction companies, Gary decided to move into a technical sales environment, promoting rigid urethane composite panels and built-up roofing and cladding systems.
Prior to joining Hambleside Danelaw, Gary worked for 10 years in the business development team at Tata Steel, Colorcoat where he worked very closely with the supply chain to influence and advise architects and clients of the performance and sustainability benefits of selecting the correct material for external envelope application.
Understanding metal external envelope will allow Gary to promote the benefits of correct rooflight selection to satisfy the required performance criteria, and to meet the needs of the architect and client alike.