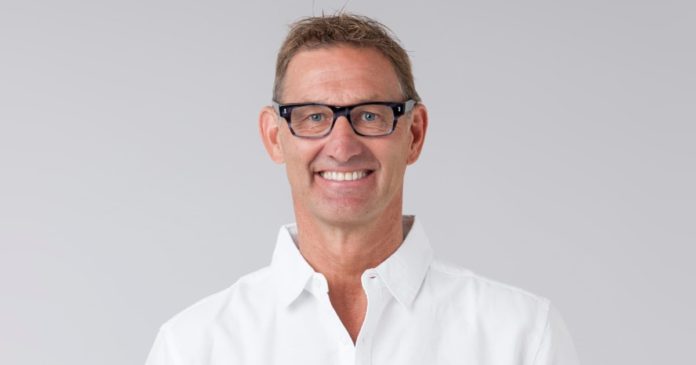 Tony Adams, the former Arsenal and England captain, has been confirmed as the guest speaker for the Mental Health Workshop, which is taking place at the BMF All-Industry Conference on 4-7 November in Harrogate and York.
Tony had huge success playing football and has battled with addiction, inspiring him to become an advocate for mental health. His Sporting Chance charity has been helping sports people for over 20 years and more recently, he founded SIX Mental Health Solutions (MHS) to support the many people outside the sporting world who contacted him for help.
The importance of mental health is increasingly recognised throughout the construction industry and the impact of coronavirus has highlighted the issue. A report by the Construction Industry Training Board (CITB) found that 97% of construction workers had reported experiencing stress in the past year, with 26% experiencing suicidal thoughts.
SIX MHS, which provides private and confidential support to improve the wellbeing of a company's workforce, recently partnered with Jewson to support the wellbeing of their colleagues.
John Newcomb, chief executive officer of the BMF, said: "At the last BMF All-Industry Conference in 2019, we shone a spotlight on the importance of mental health in the workplace. There will undoubtedly be additional challenges for those returning to the workplace after furlough or home working, so I am delighted that Tony Adams will be sharing his expertise at this year's conference."