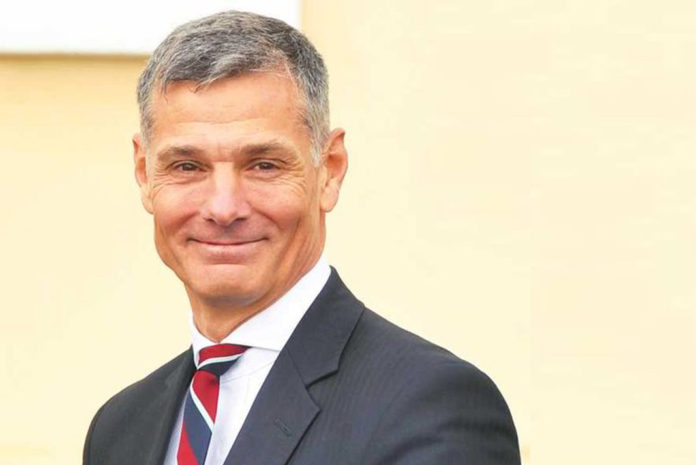 A year of celebration for the Builders Merchants Federation (BMF) draws to a close with a special Anniversary Dinner to mark 40 years of the BMF itself and 110 years as a trade body. Fittingly, the BMF's guest speaker comes from another iconic organisation celebrating its own centenary this year, the Royal Air Force (RAF).
Squadron leader John Peters came to international attention in January 1991 when his bruised and battered face flashed onto television screens around the world. He was captured and tortured after his RAF Tornado was shot down over Iraq during the first Gulf War and his disfigured image became a potent symbol of Saddam Hussein's ruthless aggression.
While his Gulf War experience tested him to the absolute limit, far from being doom and gloom, his speeches exude warmth, humour and tenacity, moving audiences from laughter to tears to inspired reflection.
BMF CEO John Newcomb said: "We are looking forward to welcoming John Peters to the BMF Anniversary Dinner. As well as hearing more about his extraordinary life experiences, John will share some of the highlights of the RAF's centenary and the work of the RAF Association, the charity which supports the RAF family."
The BMF Anniversary Dinner takes place on November 29th 2018 at the award-winning Belfry Hotel in Warwickshire.
A limited number of merchant tickets are still available for the Anniversary Dinner. BMF merchant members wishing to attend should contact June.Upton@bmf.org.uk or telephone her on 02476 854982.