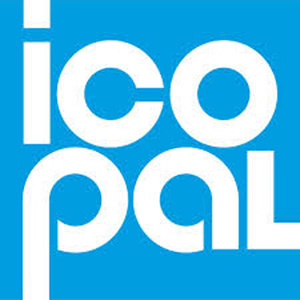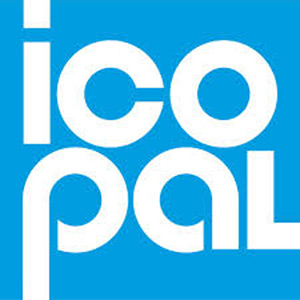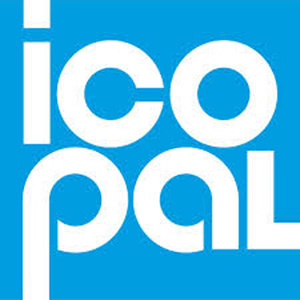 Investcorp has announced the sale of Icopal to North American roofing manufacturer GAF for an enterprise value of approximately €1bn.
Icopal has undergone a transformation into a multi-material provider of roofing and waterproofing solutions and services since Investcorp's 2007 buyout for €850m, and it has been suggested that this combination with GAF will create the 'world's pre-eminent roofing and waterproofing company.'
The new partnership will allow both companies access to global markets and mean the totaling of 65 manufacturing facilities worldwide, 6,500 employees and an annual combined turnover of nearly $4bn across more than 80 countries.
Miguel Kohlmann, CEO of Icopal, commented: "GAF's long tradition of innovation, commitment to top quality and customer focus will complement Icopal's strengths and values.
"Our customers will benefit from enhanced scale, greater breadth of products and services, improved product innovation and an unparalleled global distribution network, and our employees will be able to enjoy the additional opportunities that come with working in an exciting business, which is becoming truly global.
"I would like to thank Investcorp for the tremendous support it has provided to Icopal during its transformation into a leading multi-material provider of waterproofing solutions. We are very positive about the opportunities that lie ahead of us."
Bob Tafaro, President and CEO of GAF, said: "We have tremendous respect for Icopal's talented management team, and we welcome all of Icopal's employees to the GAF family. It is an established European leader with a strong business mix and a well-deserved reputation for the superb quality of its products, operations and people."
The acquisition is subject only to regulatory approvals and expected to close in Q2 2016.