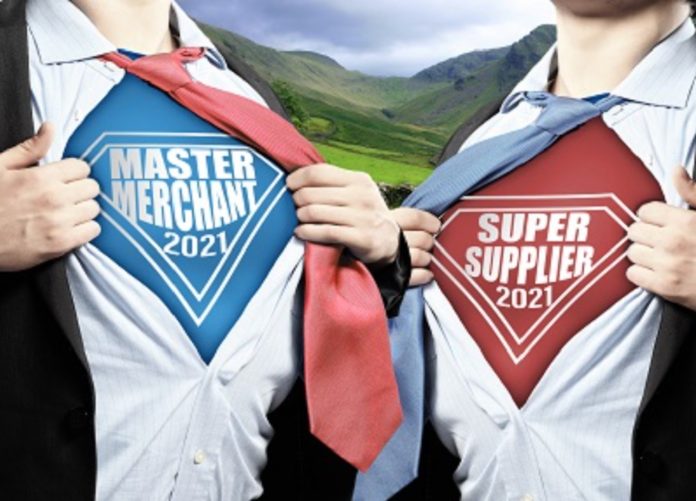 The Builders Merchants Federation's (BMF) 2021 MasterMerchant competition will take place with the support of a new headline sponsor, Natural Cement.
After a year off due to COVID-19, this year's competition will be held in Ambleside in the Lake District from 9-11 July, 2021.
MasterMerchant is a team competition involving a series of mental and physical problem-solving challenges, designed to test each team's creativity, communication and leadership skills.
Seventeen teams have already signed up to pit their wits and stamina against defending champions, Chandlers Building Supplies aka "Merchants of Menace". The event organisers can accommodate a maximum of 20 four people teams, so there is still time to enter.
John Newcomb, chief executive officer of the BMF, said: "This fantastic teambuilding event has been taking place since the 1980s. Its longevity is testament to the great way it can help people to get to know each other better and work together as a team.
"I'm delighted that it is returning again this year, and would like to thank our new sponsor, Natural Cement as well as Stephen Lee Associates, the management development company who devises the challenges and runs the weekend's events on our behalf."