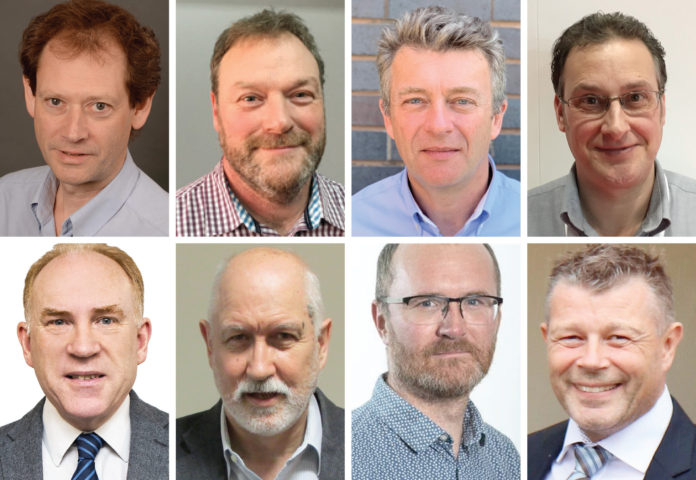 Previously operating as an unincorporated association, the National Association of Rooflight Manufacturers (NARM) has formed a limited company through which it will now conduct its activities.
The newly formed National Association of Rooflight Manufacturers Limited, will continue to undertake the Association's roles of informing government and standards bodies through published research; encouraging and supporting rooflighting best practice; and serving NARM member companies as well as the wider construction industry.
The new company will operate under the well-established NARM brand and will continue to use the acronym NARM in all communications. The board of directors has been appointed from the former NARM Council, further ensuring continuity.
Tom Ogilvie, director of NARM, said: "This move allows us to protect member companies in the event of a problem by limiting their liability and allows us to take out liability insurance for the same reason. Our corporate governance will be improved, with directors registered at Companies House.
"We will also gain access to improved online banking facilities. These changes will help us to expand and improve our operations as we move forward and meet new challenges."