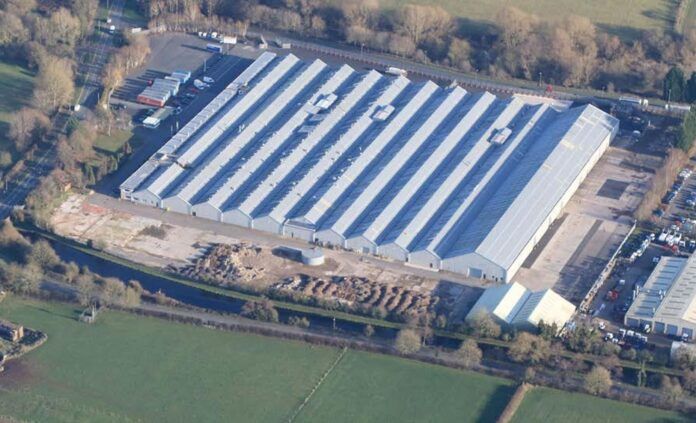 National Timber Systems (NTS) will open a new 70,000ft2 manufacturing site in Wolverhampton, making it one of its largest and bringing over 100 jobs.
Nick Kershaw, managing director of NTS, said: "With the new site at Wolverhampton we are strengthening our geography towards having a true national footprint with sites in Yorkshire, the North East, South West and now the Midlands.
"It also signals a step-change in our manufacturing capability to service the increased level of customer demand generally and for our ranges of new and innovative products.
"A number of different engineered wood products will be manufactured at Wolverhampton. Turnover from this site alone is expected to exceed £20 million. We will start recruiting soon and the site will be fully operational later this year."
>>Read more about NTS' developments here.