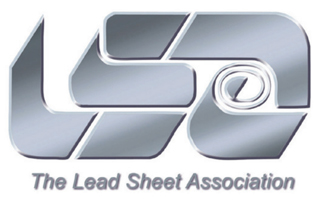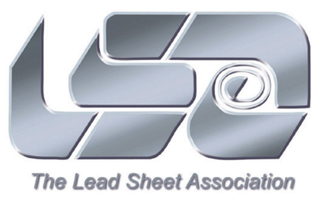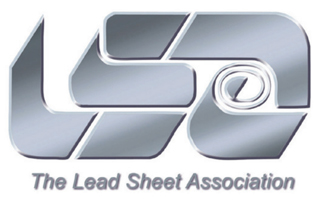 The Lead Sheet Association (LSA) has announced the launch of a newly updated version of its Rolled Lead Sheet Manual, which it has called the biggest revamp in recent years.
The Association says the 2016 edition contains many improved drawings; a better layout, and clearer tables to ensure all users get the best out of Rolled Lead Sheet.
In particular, improvements have been made to the section on ventilation, an area in which the Association's technical team deal with many enquiries as well as a better step-by-step approach to ensuring members get the ventilation correct in a range of circumstances – from flat and pitched roofs to dormers.
The new Manual is available online as an e-Book and also as a printed copy.
The printed version is £45 plus postage and packing and also gives free access to the e-book while the online version only is £35.
Orders can be placed at www.leadsheet.co.uk/manuals