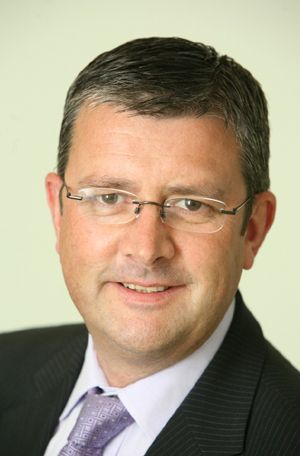 As part of the National Insulation Association's (NIA) work under the Bonfield Review, it has initiated the development of new quality assurance frameworks that will apply to its registered members installing external wall, internal wall, cavity wall, loft insulation and draughtproofing.
The Bonfield Review is an independent review into quality standards and consumer protection for energy efficiency measures with which the NIA has been directly involved since its launch by Amber Rudd, Secretary of State for the Department of Energy and Climate Change, in July 2015.
The new frameworks will include robust criteria for member companies and a range of standards covering the building survey, system design, installation, after care and maintenance.
The Association says they will set the quality bar for insulation companies and clearly differentiate its registered members from non-members.
Neil Marshall, chief executive of the NIA commented: "We are committed to leading the quality agenda and this is demonstrated through our current criteria and standards and the enhanced QA Frameworks we are now developing.
"We would therefore urge consumers and specifiers including local authorities, housing associations and procurement framework operators to use our members to carry out any insulation work. In addition, we would urge installers who share our values to join us now so that they can be part of the frameworks and will not be excluded from tenders and specifications going forward.
"The NIA also runs an 'expressions of interest and tender request' service. Through this free service we issue requests to our registered members on behalf of LAs, HAs, other specifiers and project managers which provides them with the benefit of avoiding the need to contact lots of different companies and is immediate, saving time and money."
Details of the expressions of interest service and NIA Membership can be found on the NIA's website www.nia-uk.org.