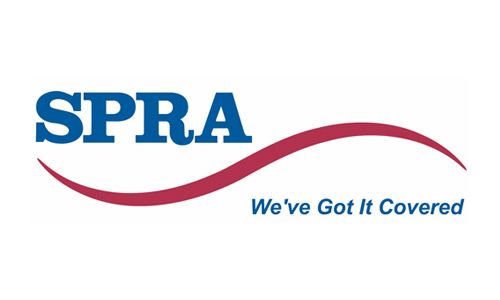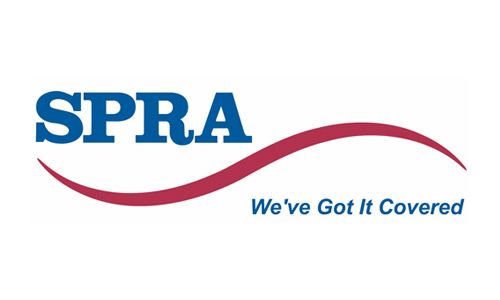 The Single Ply Roofing Association (SPRA) has teamed up with insurance broker GGFi Limited to launch an insurance scheme that will offer members exclusive insurance for single ply roof homeowners.
The GGFi SP Home Insurance Scheme is a tailor-made solution that SPRA says will provide its members' customers with comprehensive cover and peace of mind knowing that their property is adequately covered.
The launch is in response to reports from SPRA members and calls to the SPRA Helpline, which have shown that the increased adoption of single ply roofing has not been matched by the availability of adequate insurance policies to cover such structures for domestic customers.
Underwritten by underwriters at Lloyd's, the new scheme is now available to domestic customers of SPRA members and their approved contractors.
Cathie Clarke, CEO of SPRA commented: "Improved durability and aesthetics, strong technical innovation and easier installation have all contributed to the growing popularity of single ply roofing in the domestic housing market, yet the insurance market doesn't appear to have kept pace with this growth.
"As the trade organisation for single ply roofing it is our duty to act on behalf of our members and ensure that we support the service or product they supply through every part of the process. We approached GGFi due to their expertise in developing bespoke insurance products and are delighted that this new insurance policy is available for domestic customers of SPRA members and their approved contractors."
Further information on the new specialist insurance policy can be found here.