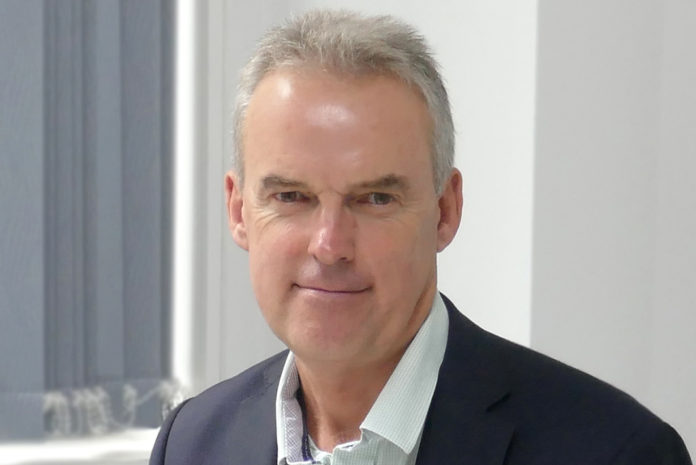 The National Federation of Roofing Contractors (NFRC) has received commitments from its members for over 40 six-month placements for young people on Universal Credit, through the government's 'Kickstart Scheme'.
The roofing industry trade body has now exceeded the required threshold (30 placements) to make its first application to the Department for Work and Pensions (DWP) as a gateway organisation.
NFRC will be working with members over the coming weeks, to support them in providing these placements.
Commenting on this milestone, James Talman, chief executive officer of the NFRC, said: "I have been blown away by the enthusiasm and willingness of our industry for this scheme. We will now be able to give over 40 young people on Universal Credit, a chance to work in our fantastic industry – we should be incredibly proud as a sector. 
James continued: "NFRC now has a dedicated team collating all the necessary paperwork and will be contacting each company in turn to process the applications.
"We will still be accepting further expressions of interest for the scheme, and once we reach the next 30, we will be putting in a further application. The more placements we can support, the better."