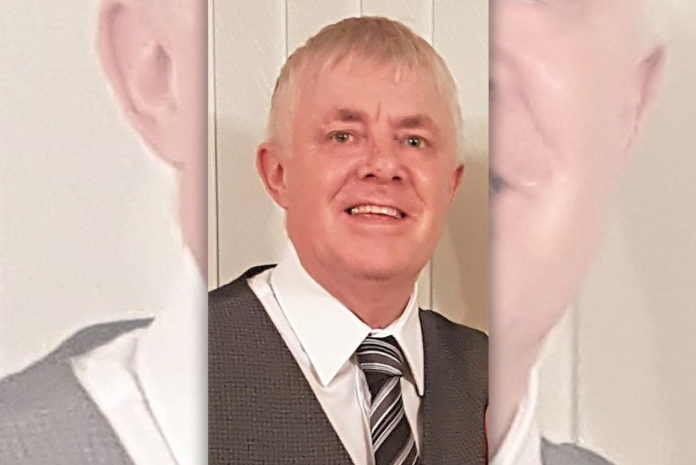 Following recent key changes to its board line up to help facilitate Avonside Group's growth plans, the company has further strengthened its senior team with the appointment of Chris Harrell.
Chris has been appointed to the role of group director of risk and legal compliance, a move which will guarantee that Avonside Group continues to operate to the highest standards within these areas.
Commenting on the company's latest appointment, Eddie Stanton, chief executive officer of Avonside Group, said: "I am delighted to be able to announce Chris' new position within the Group. Since his arrival at Avonside he has completely professionalised our approach to risk management and the commercial contracts area, and has been instrumental in bringing greater clarity to our approach. Many of our clients have expressed their appreciation of this way of working."
Eddie continued: "Chris has a lot of experience within the sector and has consistently operated at senior levels. We have both recently been discussing how the Group can further leverage his experience across a number of areas, and the new role will allow us to fully exploit these opportunities."
Chris' appointment comes after former group commercial director, Simon Smith recently took on the role of group procurement director. Meanwhile, previous regional operations director for the eastern region, Chris Firth, was appointed to group commercial director, and Adam Pearson joined the board as regional operations director for the western region.