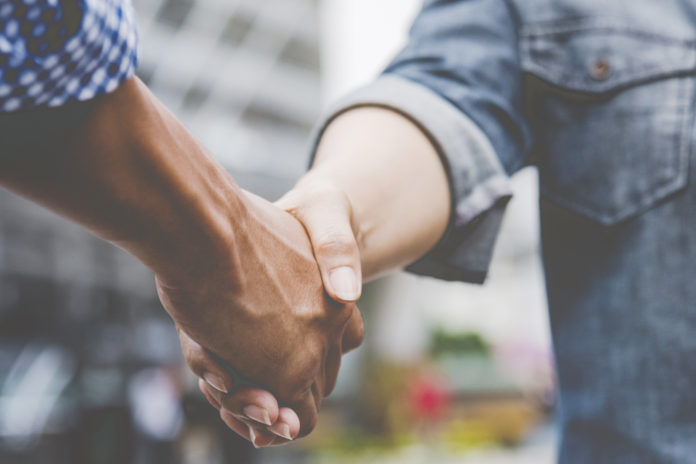 The NFRC has relaunched its charitable arm as the NFRC Charitable Trust, with a broader remit and three new trustees.
The NFRC Charitable Trust, established in 1974 will focus on the following areas:
Hardship 

Training and upskilling 

Volunteering 

The environment. 
The Trust aspires to support the roofing sector through helping new entrants, assisting those who have fallen on hard times, as well as a new emphasis on mitigating the industry's impact on the environment. 
Part of the initial focus of the Trust will be on supporting the families of NFRC Trade Members and their employees' families who have suffered a bereavement due to COVID-19. 
To encourage volunteering, NFRC will now offer a day of paid leave for all of its staff to volunteer for an approved charitable project.
The Trust will be announcing more details on further plans later this year, based on these four themes. In the meantime, the Trust is encouraging members of the roofing community to get in contact with any ideas or offers of support here.
Commenting on the relaunch of the Trust, chair of trustees, Peter Rogerson OBE, said: "For over 40 years, the NFRC Charitable Trust has offered a helping hand to support the roofing community, but in many ways it is needed now more than ever.
"The impact of COVID-19 has been unprecedented, and its effects will continue to be felt for years to come. We know that tragically we have lost members of our industry due to this virus, and we want to support those they have left behind."
Peter continued: "Looking ahead, now we have our new trustees in place and a new vision for the future, we'll be cracking on with planning exciting initiatives to support the industry, as we emerge from this crisis, which we will be announcing later in the year.
"If you have any ideas of how the Trust can best support the industry or would like to get involved, please sign up on our website."