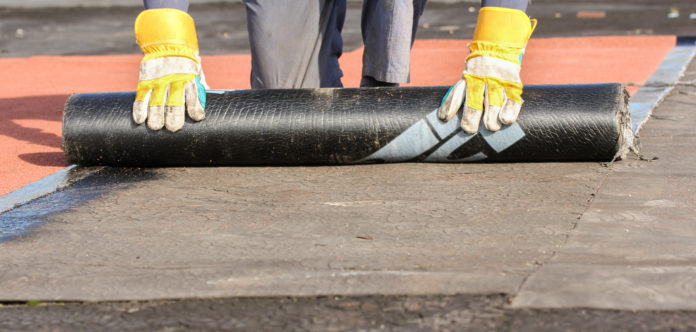 The National Federation of Roofing Contractors (NFRC) has revealed the members of the newly reconstituted Roofing Suppliers Group (RSG), an institution which provides strategic direction and input into the Federation's management board on behalf of its supplier members.
The committee of 12 is made up of both elected and appointed members, covering all the major roofing categories and hoping to support ongoing supply chain communication and engagement on product availability and pricing, as well as supporting the industry with new challenges around meeting net zero and digitisation, as well as building and product safety.
The following were successfully appointed to the RSG:
Andy Williamson, who was appointed chairman of the committee and has spent over 30 years as a supplier to the construction sector, said: "As chairman of the RSG, I look forward to working with all suppliers, as well as the NFRC board, to discuss the current challenges being experienced by all in the supply chain, and facilitate a better understanding of how everyone can work better together.
"I also plan to look at future trends and opportunities in the sector to ensure we are ahead of the game. This includes important changes in legislation that are on the horizon, new initiatives such as the Code for Construction Product Information, and supporting our industry its transition to net zero."
Steve Laurence, national account manager at the NFRC, added: "I would like to offer my congratulations to all those who have been appointed to the RSG. It was an incredibly competitive process with 19 suppliers putting themselves forward."