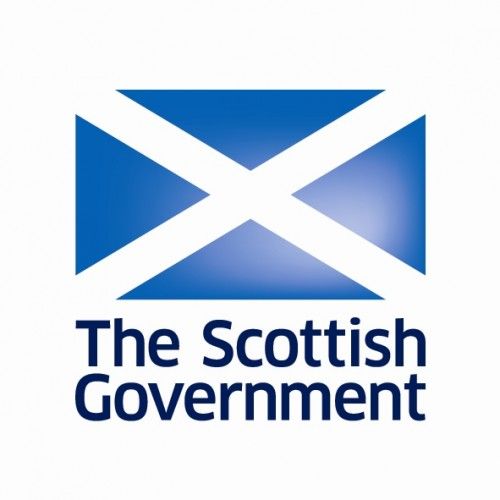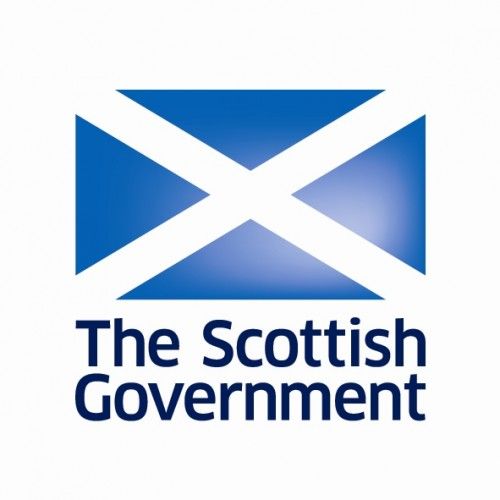 The Scottish Government has unveiled plans to spend £195m over the next three years on a replacement to the country's Help to Buy scheme.
First Minister Nicola Sturgeon set out the proposals on September 1 as part of her Government's "Stronger Scotland" programme for the last session of the Scottish Parliament before the 2016 elections. The scheme will focus on support for affordable home ownership and commit £195m to support at least 6,500 households to buy a new-build home.
The Scottish Government will work with the house-building industry and lenders to agree on how the new scheme will operate. Further details will be released in November following the publication of the UK Spending Review and the level of funding Scotland is to receive is confirmed.
Social Justice Secretary Alex Neil said: "By targeting resources at affordable homes, the new scheme will widen access by providing a helping hand to individuals and families who wish to buy a new-build home.
"By the end of this new scheme, coupled with support through the current Help to Buy scheme, we will have helped around 14,000 households buy a new-build home.
A previous Help-to-Buy scheme closed in May after it became fully subscribed less than two months into this year's round of funding. It helped contribute towards the Scottish Government's efforts to meet and surpass its five-year target to deliver 30,000 affordable homes across Scotland by March 2016, including a steadily increasing number of new council homes. By the end of March 2015, a total of 26,972 affordable homes had been delivered – 90% of the 30,000 target.
The announcement has gained approval from the Royal Institute of Chartered Surveyors, which welcomed the Scottish government's continued investment in affordable homes. However, it also said the target of 30,000 to be delivered by the end of this parliament would need to be increased and expanded, and questioned the continuing strategy of boosting demand over supply.
There has also been some concern over the amount of money that will be available to succeed Help to Buy. Jason Hogg of property consultancy JLL said: "We question whether the sum of funding – £195m – spread over three years is really enough to satisfy demand. Based on the Scottish Government's previous Help to Buy budget of £100m for volume house-builders, which only lasted six weeks, we would have to say it's nowhere near enough."
With this new funding, and the Help to Buy scheme, the house-building industry will have received around half a billion pounds of support over a six-year period.