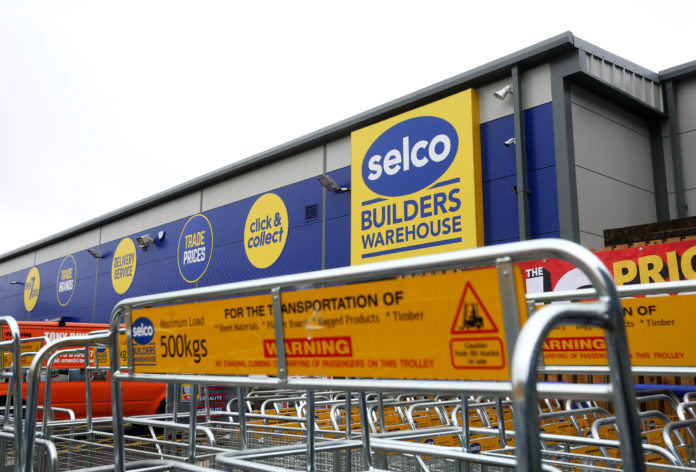 Selco Builders Warehouse will open the doors to its 71st UK branch on Europa Trade Park in Canning Town in East London, creating 30 jobs and a £3,000 boost for local charities and community groups.
To mark the new opening, the company is also inviting charities or community groups from in and around Canning Town to submit an application for its Selco Stars scheme for the chance to win £1,000.
Applicants must explain in 100 words how the money would benefit their organisation. Entries can be made by clicking here, with the closing date being midnight on Friday, 22 October.
Selco will also make a £2,000 donation to its charity partner Global's Make Some Noise.
David Burke, who will be the branch manager at Selco Canning Town, said: "We are excited to be opening another new branch in London and further strengthen our offering to tradespeople in the capital.
"We are delighted to be aiding the post-COVID economic recovery by creating jobs in and around Canning Town, and we are very much looking forward to celebrating the opening by offering a great opportunity to local charities and community groups through our Selco Stars scheme."
>> Click here to find out where else Selco Builders Warehouse is opening more stores.