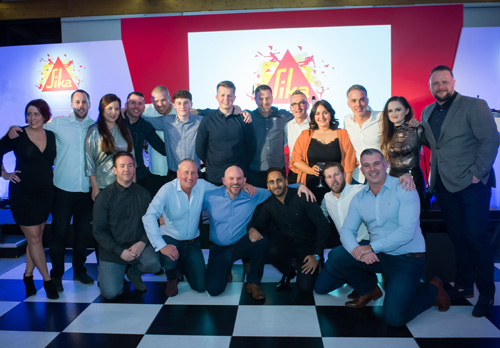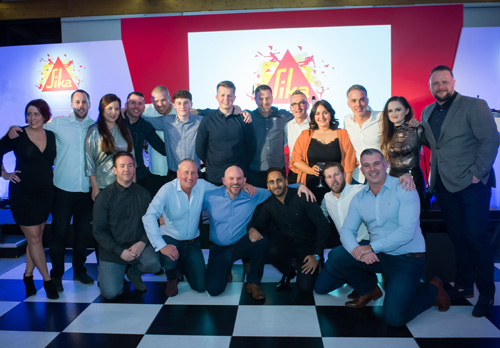 A group of customer-facing Sika Roofing employees has completed an intensive, technically-driven training course developed by the Institute of Roofing (IoR), in partnership with the manufacturer.
The 20 employees undertook the redesigned IoR associate level course, consisting of five days in-depth training, followed by examinations.
The group's success now means that all of Sika Roofing's customer-facing members of staff, working across the Sika-Sarnafil, Sika-Trocal and Sika Liquid Plastics product ranges, hold an industry accreditation.
Pete Manning, marketing manager for roofing, said: "Sika is committed to both employee development and delivering excellent customer service. As part of this commitment, we wanted to bring all of our customer-focused employees' technical knowledge to a consistent level, meaning they are able to confidently discuss general roofing and industry associated practices with our customers.
"I am proud to say that all of my colleagues successfully completed the intensive course and passed the IoR exam, which now guarantees a certain level of technical understanding across all of our customer-facing roofing divisions."
The IoR associate member training course provides a professional qualification to anyone wishing to develop a greater working knowledge and understanding across all roofing industry sectors of contracting, manufacturing or distribution, whether you're working on the tools or providing vital admin or support services.
For more information, please email: info@instituteofroofing.org.