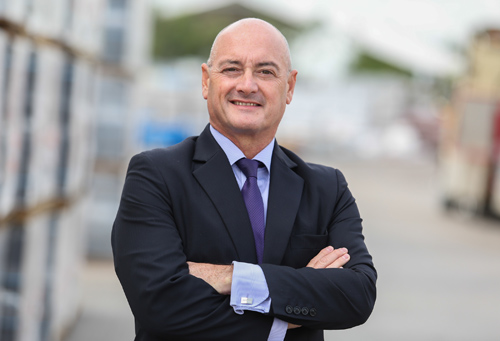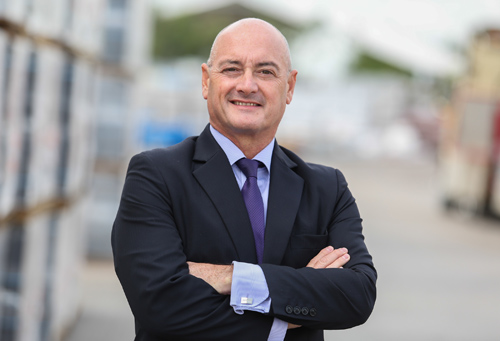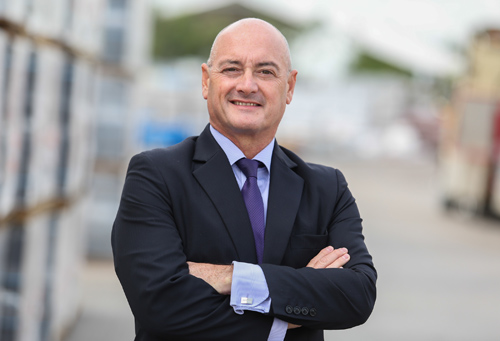 A study by the Chartered Institute of Training & Development (CIPD) – the professional body for HR and people development – launched its first UK Working Lives Survey in April which highlighted the importance of training.
This new survey looks at seven different aspects of job quality and reportedly measures how important each element is to people in work. Results are said to show that while overall satisfaction with work and jobs is reasonable, there are significant numbers who feel differently, with training and development showing up as really important.
Russell Roof Tiles is investing £60,000 in health, safety and environmental training for a large number of its supervisors, apprentices and maintenance personnel across its sites.
Andrew Hayward, managing director at Russell Roof Tiles, said: "With a dynamic team its vital to invest in people, as our team are our biggest asset. Quality training designed specifically for us provides essential skills as well as a wealth of benefits for the business too.
"The CIPD survey report shows that employers need to focus and invest on supporting skills to help get the best out of people. I wholly agree with this and it's something always been important to us at Russell Roof Tiles."
After the survey Peter Cheese, chief executive of the CIPD, said: "With employment levels high, challenges remain around productivity, and so organisations have to prioritise working smarter, not just harder. We need to ensure that we're designing our jobs flexibly and in ways that best utilise the skills of the workforce, implementing positive health and wellbeing strategies, and tackling workplace cultures of stress and giving voice and support to our people. Alongside that, we need to give those looking to develop their skills the ability to do so, through workplace learning and wider investment in skills development to make sure we're making the most of all the talent that people have."