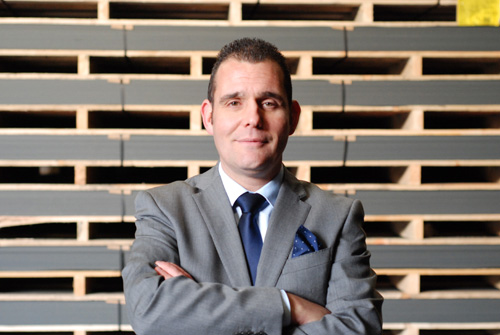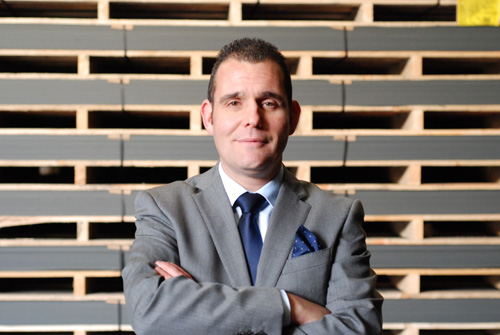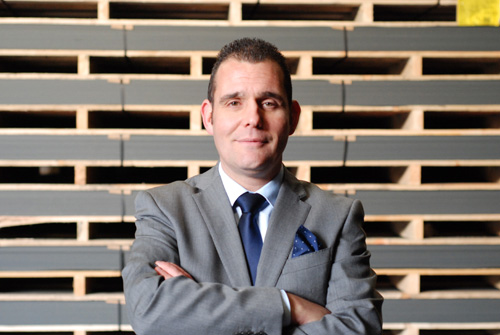 Vivalda Group, a distributor of architectural cladding, has announced first quarter sales figures showing a continuing rise in sales into a construction industry beset by uncertainty and recession. The figures for the first three months of 2018 show sales increasing by 20% compared to the same period in 2017.
Ben Jayes, managing director of Vivalda Group, said: "Our continuing growth shows how the market for our off-site fabrication facility, which enables our customers to benefit from greater efficiencies on site, is continuing to grow. Our expansion plans are on course and the heavy investment needed to roll out the offer nationwide is clearly providing the capacity required to meet demand."
Vivalda Group has already reported how its new Ireland office, which opened last August, is on course to achieve annual sales of €1m, adding to the good news. "Here is evidence that the market will always respond favourably to a supplier whose service is backed by a culture of expertise and investment," said Jayes.
The architectural cladding market has had its share of uncertainty over the past year, but Jayes added: "The sector is looking for leadership and with Vivalda Group's long history of loyalty to world-class suppliers, our customers know we can be relied upon to provide a warranted, certified product which all concerned know will be fit for purpose."