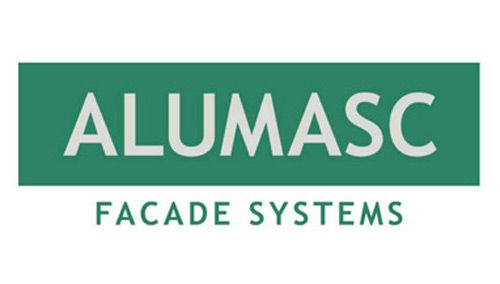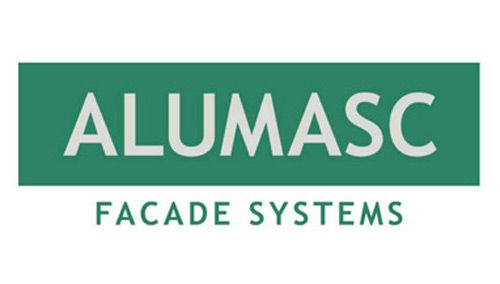 Alumasc Facades has appointed three new business development managers in preparation for further growth predicted in the house-building, healthcare and education sectors.
Mark Swift joins the company following 11 years at Kingspan Insulation, where he gained knowledge of the commercial and domestic new build, refurbishment and social housing sectors. Alumasc Facades says Mr. Swift is looking forward to utilising his knowledge and experience to deliver business growth.
He said: "The industry is facing some unprecedented challenges, none more-so than the acute shortage of skilled trade. Alumasc's forward-thinking evaluation of its marketplace has enabled them to deliver on their commitment to developing new products and innovations to address these needs. I am looking forward to further enhancing our market presence and helping to expand our customer reach."
Adam Griffin, who will be covering the South East of England, has spent 20 years in construction, with the last decade specialising in external facades. He said: "The need for high performance facades system solutions for both new-build and refurbishment projects in the South East of England is well known. I aim to use my experience and technical knowledge to further support Alumasc's well respected facades systems along with their new product development initiatives, positioning us at the forefront of the industry moving forward."
Completing the new team is Jo Checkley who will be covering London and boasts 27 years in the construction sector. Jo has previously held positions where she was responsible for contracts/project management and business development.
Commenting on her appointment, Jo said: "I'm really excited to be joining Alumasc as they continue to lead the market with new product offerings. In order to secure long term investment from large organisations, it's essential to be specified at pre-tender stage and I will build those relationships in order to make that possible."
Stewart Taylor, sales director for Alumasc Facades, commented: "The expansion of our Business Development Team is indicative of the strong position currently being experienced by Alumasc in the facades sector and of our commitment to the ongoing provision of the highest quality products and customer service in the industry."