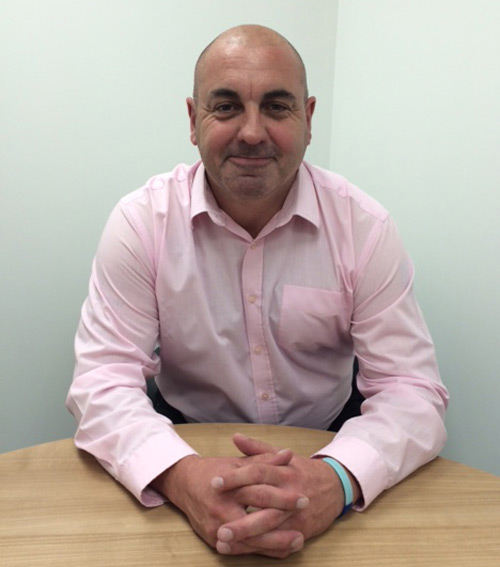 ISD Solutions has appointed Mike Goodhead to head up the new ISD Industrial Waterproofing Division, which will target the industrial and structural waterproofing sector.
Mr. Goodhead's new division is intended to complement existing projects and enhance the range of technical construction services offered to clients, architects and main contractors.
As divisional manager, Mr. Goodhead brings over 32 years of expertise in the waterproofing industry, including ten years as contracts director at Brindley Asphalt, and has worked on some of the UK's largest projects including The Mailbox in Birmingham, the Elephant & Castle regeneration in London and M&S Cheshire Oaks.
Tony Wall, managing director of ISD Solutions, said: "The roofing and waterproofing sector is highly technical and increasingly specialised with a growing range of advanced materials requiring skilled application and knowledge. The new division is a perfect match for our existing design and construction disciplines, extending the range of services we offer and we are particularly pleased to welcome Mike Goodhead into this role."
The Industrial Waterproofing Division will focus on industrial waterproofing installations for bridge decks, loading bays, car parks and associated works as well as commercial and industrial roofing projects; both new build and refurbishment.
Mike Goodhead said: "I am extremely excited to be joining ISD Solutions. Combining waterproofing disciplines with the company's existing specialised construction services is a great fit and it means we can increase our value to clients, stakeholders and main contractors with a one stop shop approach, covering product advice and specification to expert installation covering all waterproofing disciplines."