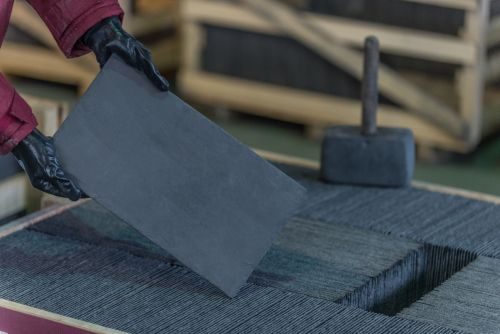 CUPA PIZARRAS is strengthening its presence in the UK by opening its first London office and increasing its team of employees.
Located in Victoria, the UK office is set to take over the day-to-day running of CUPA PIZARRAS UK from the CUPA PIZARRAS head office in north west Spain and the previous UK office, which was located in Edinburgh.
As part of the expansion, a UK-based marketing assistant has also been hired to oversee CUPA PIZARRAS' UK marketing strategy.
Furthermore, over the last year a UK specification team has been in development, with five specification managers instated to cover England and Wales, which has been split into five areas – the south west, south east and Greater London, south Wales and the Midlands, northern Wales and the north west, and the north east.
The new specification team is in addition to CUPA PIZARRAS' pre-existing team of sales managers.
Allan Liddell, sales and specification manager for Scotland at CUPA PIZARRAS, said: "It is great to see the team expanding in the UK. CUPA PIZARRAS produces 37 million natural slates for the UK per year, covering more than 40 houses per day, so it is only fitting that CUPA PIZARRAS develops its UK-based team to deal with increasing demand and popularity."