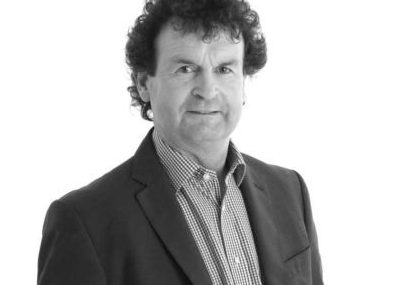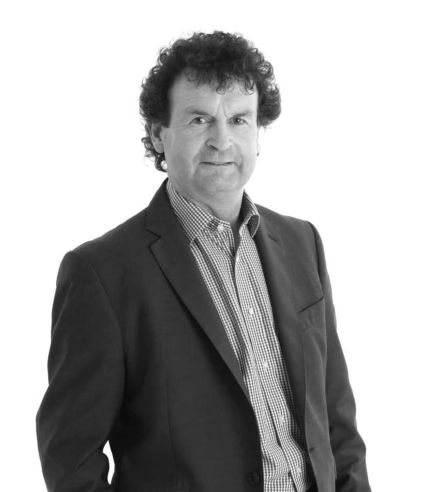 Marley Alutec has appointed Sean Carey as its new area sales manager for the south east region.
After working in specification and sales roles for Akzo Nobel for five years and Airflow for two, Sean brings his wealth of public and private sector experience to Marley Alutec.
In his new role, Sean will maintain business and relationships with existing customers, while focusing on winning new business in his area.
"What also drew me to the company, was what the current employees had to say about their experiences," said Sean. "In the testimonials on the website, they spoke so positively of the company, the working culture, and what kept them there for extended periods of time. They felt so genuine and they resonated with me.
"It's early days, but I already feel like a firmly integrated part of my team. My colleagues are incredibly welcoming and friendly, and I'm getting to grips with my role. I'm looking forward to what the future holds."