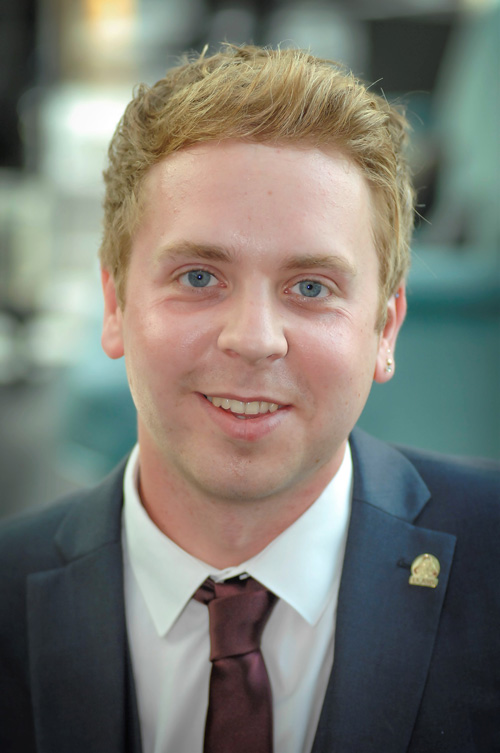 In a move to drive growth, asbestos training provider UK Asbestos Training Association (UKATA) has appointed Craig Evans to its newly created role of chief operating officer.
Formerly the general manager of UKATA, Craig's new appointment as chief operating officer (COO) reflects the role he has played in developing the organisation over the last six years.
Craig now takes on the strategic COO role working closely with the UKATA board in an advisory capacity to help the organisation achieve its membership growth aspirations and elevate UKATA's reputation further within the industry.
Within the newly created role, Craig will also take on more public-facing engagements in order to free up board members' time and respond to increasing industry demand for UKATA's services.
The new COO role was announced at UKATA's Annual General Meeting which marked UKATA's tenth anniversary, this was followed by UKATA Excellence Awards which were hosted by the Olympic sporting legend Kriss Akabusi.
Commenting on Craig's appointment, UKATA Chair, Graham O'Mahony explained: "Craig shares UKATA's drive and focus to maintain and improve the industry's understanding of the dangers of asbestos and reduce the risks surrounding the material.
"He is a highly respected member of the team and his extensive knowledge of the industry as well as his strategic planning skills will be key in the future development of the association."
Craig added: "I am delighted to accept the role of Chief Operating Officer with UKATA. Having pushed the association forward over the last six years I am looking forward to further expanding UKATA and developing the team."
He added: "I am very excited by our future plans to expand further and develop new syllabi in order for members to continue to deliver high-quality asbestos safety training to even more people and ultimately reduce injury caused by asbestos exposure."