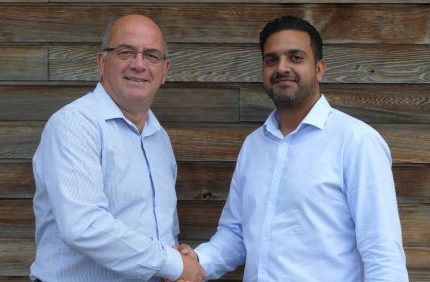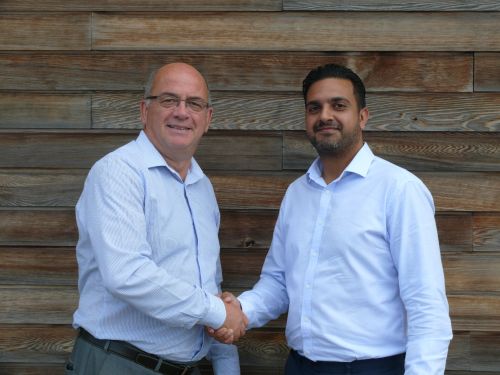 Metal Solutions has announced the appointment of Vijay Singh as its southern sales manager.
Vijay brings with him a wealth of experience, which he has gained over the past 20 years, having worked within the roofing sector.
In his role, Vijay will develop specifications and direct sales within the specialised traditional metal roofing and cladding market.