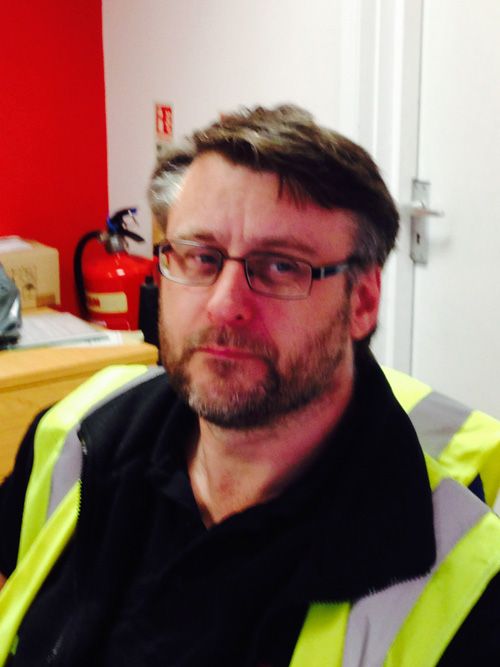 Eltherington has hired Bob Spenceley to join its stockholding team as sales counter coordinator, following continued business growth.
His responsibilities include managing the sales counter, located on Damson Lane South, and ensuring that all of the company's customers' needs are catered for. He will also support the launch of the company's new PVC-U roofline range and to help the company meet existing business demands.
Having worked in the PVC-U sector for over 20 years, Mr. Spenceley brings specialist knowledge that will be put to use helping roofers and contractors source high quality PVC-U roofline products.
Michael Riding, business development director at Eltherington, said: "Bob brings with him a great deal of knowledge having worked in the PVC-U sector for over 20 years. Now that we have a range of PVC-U roofline in stock and available over our trade counter, he will be able to quickly help customers find the products that they need."
He added: "Bob's appointment will help us drive forward our ambitious growth plans and will allow us to build on our reputation as a customer focused manufacturing business that delivers an outstanding level of service."
Eltherington's latest appointment comes less than 12 months after the company recruited 21 new staff across the whole of the business, and forms an element of an investment programme aimed at achieving ambitious growth targets set for 2014-2016.