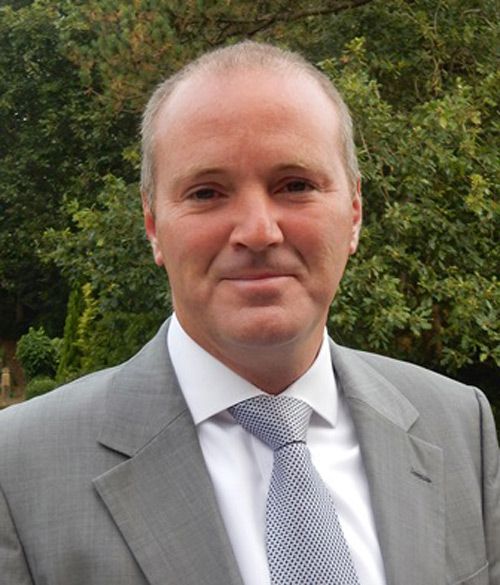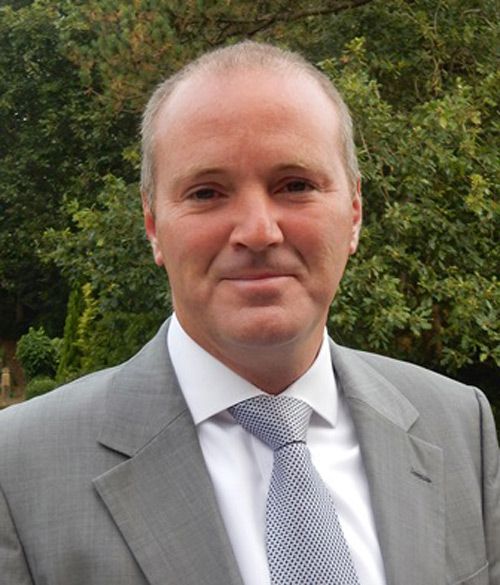 Formica Group has made a number of new senior appointments as part of a new sales structure developed to deliver a customer-centric experience and drive service innovation.
Following the delivery of a three-year strategy by Melle de Pater, president of Formica Group Europe, the laminate manufacturer has introduced the new sales model to promote investment in staff employment and support the management of its key accounts, as well as specification and field sales. This has led to the appointment of Howard Rothwell as the sales director for the UK & Ireland.
Reporting directly to Iain Lennard, European vice-president of sales for the Formica Group, Mr. Rothwell is responsible for driving sustainable and profitable growth in the company's largest European market. His experience in customers' and sales teams development is expected to add value to Formica Group's operations in the UK and Ireland market, and further establish the company as the industry leader in both product offer and customer service.
Other recent recruitments for the UK and Ireland market include Paul Burton, UK key account controller; Nichola Robinson and Alexandra Wood, specification territory managers; and Dean Spires, territory sales manager. These additions have taken the total number of sales people in this market to 14.
Commenting on the new business model and staff, Iain Lennard said: "With clear signs of economic recovery, we are repositioning the business to reclaim our leading brand status in core European markets and in the commercial sector.
"Expanding our sales team and employing new selling techniques will allow us to provide each customer with the right support, and build stronger, profitable and more efficient partnerships, anticipating their needs. Such an approach, in turn, will provide our customers with comprehensive solutions that will help to grow their business."
Formica Group's new model also identifies the specialist skills required for the sales team, and includes continuous staff training in order to deliver added value to its customers as well as generate sales growth for the company.